This free set of short u fluency passages can be used for your students focusing on vowel sounds during reading instruction.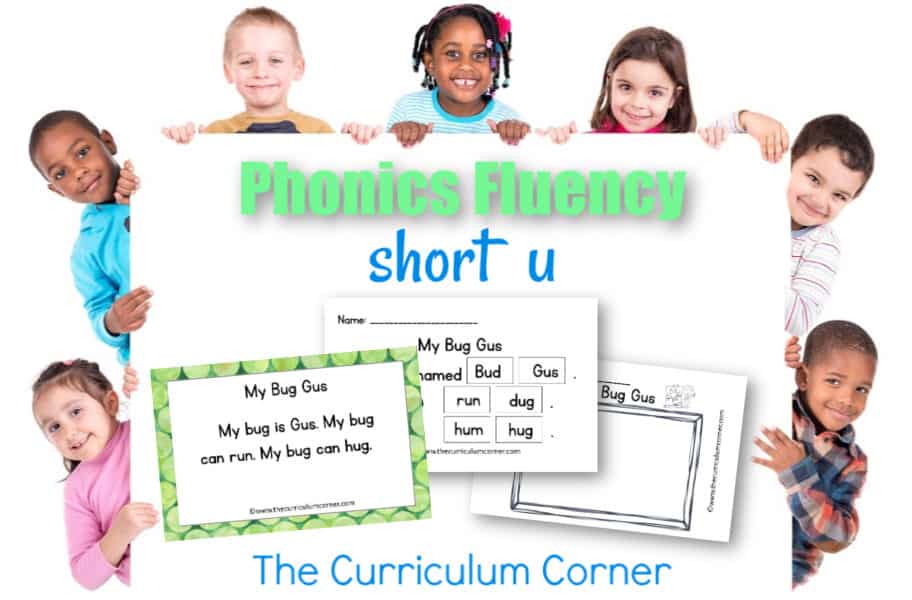 You can download the complete PDF for short u fluency passages by clicking on the bold link at the bottom of this post.
We have had many requests over the years for fluency passages focused on phonics skills. We are just beginning to dive into this concept.
We welcome any suggestions or feedback to help us improve these resources as we are beginning. This is the part of our five sets we will complete on short vowel sounds.
When creating this set, we focused on including as many short u words as possible and as few other words as possible. When we are ready to move beyond single vowel sounds, our goal will be to develop passages that are longer and more complex.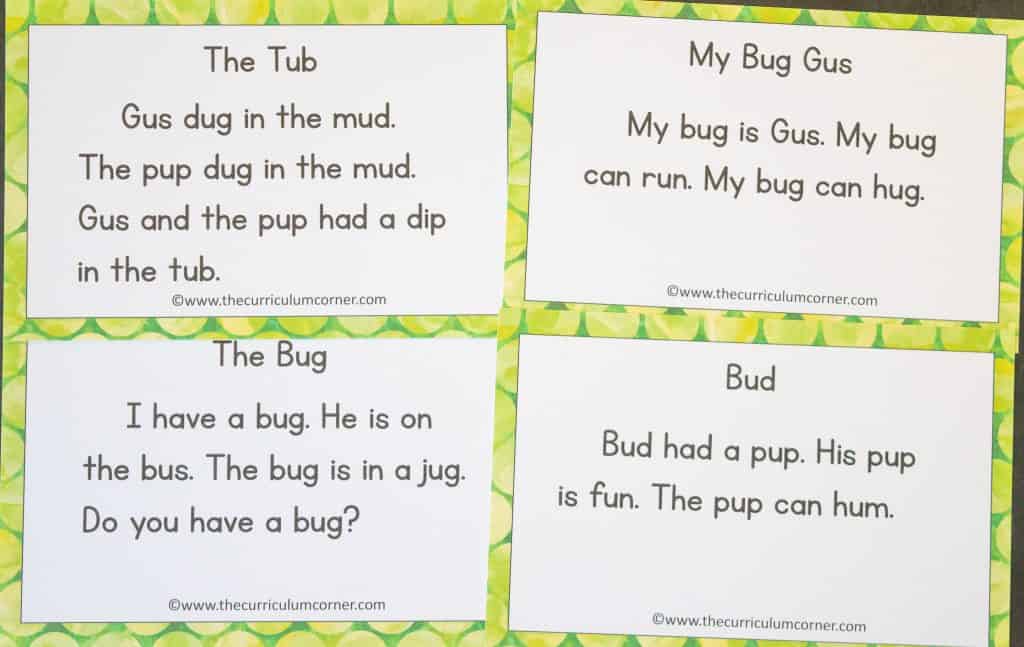 What you will find within this short u fluency download:
This activity contains four short u focused passages. Each passage is on a half sheet page with a patterned background. You can print in color or in black and white.
Half page comprehension check for each passage.
Half page response page for each passage. For this level, students are asked to draw a picture showing the passage.
We worked to create passages and comprehension checks that would the needs of students focusing on vowel sounds in isolation. Again, if you have a request or suggestion, please let us know so we can make adjustments as we move through these resources.
Our next steps are to finish the passages for the short vowel songs and then we will move onto long vowel sounds.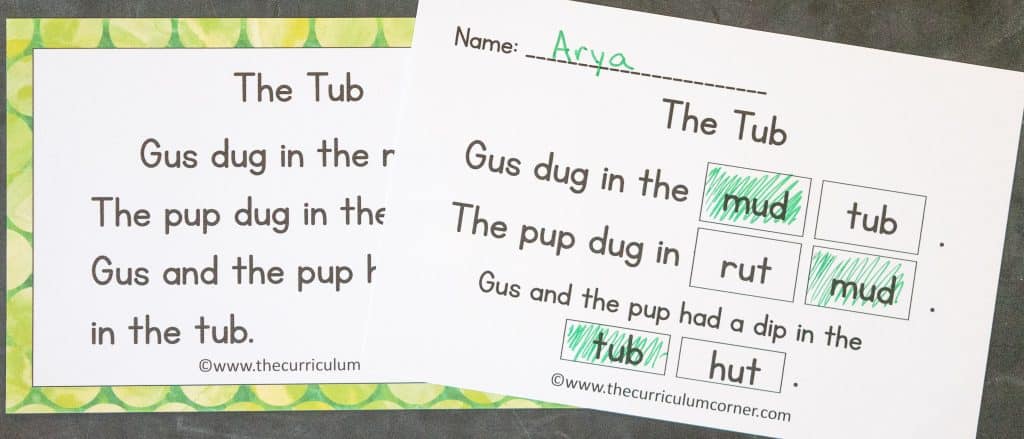 You can download these free short u fluency passages here:


Short u Passages
The other short vowel fluency sets can be found here:
You might also be interested in our Short Vowel Sort Center
As always, this collection has been designed for free classroom use. You may copy for your own classroom and students. You may not modify and sell on any sites. Please feel free to share this post with your colleagues!