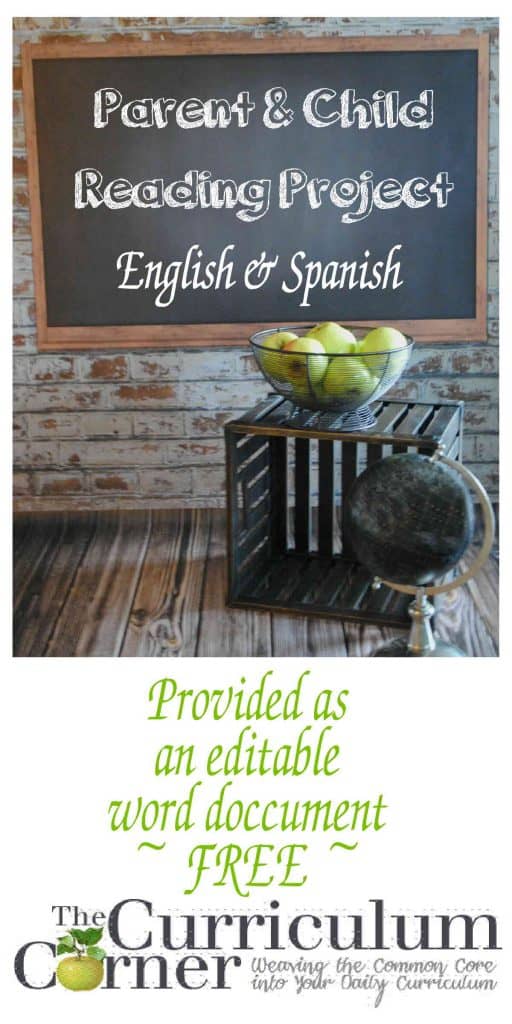 This project was shared with us by a great educator, Jenny Goff.  She teaches a 6th grade GT class.  You can check out her blog here: Teaching From an Attitude of Gratitude.  She shares some great reminders and validations for all of us.
English Version    Spanish Version  We love this project because it is designed to get children and their parents talking about their reading.  Even better, she has provided it in Spanish as well as English!  We are sharing the word documents she shared with us.  You can make adjustments for these to fit your classroom as needed.   Jenny is sharing these for your free classroom use, they are not to be resold.  You do have permission to edit and use in your school as fits.
Do you have great ways to adapt this project for your classroom?  We would love to hear your ideas!