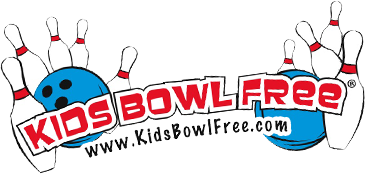 Yes, it's true.  We just signed up and your kids can really get two free games of bowling, everyday, for the whole summer!  Just follow this link www.KidsBowlFree.com to find locations close to you and sign up.  You still have to pay for shoe rental.  If you planning on going often, you might look into purchasing bowling shoes for your kids.  We found lots of choices for kids bowling shoes on Amazon:  just follow this link and search for kids' bowling shoes
 .  For less than $30.00 you can have entertainment for each of your kids for the whole summer!  What a great deal!  Once you sign up, there is also an option to purchase an adult pass so you can even bowl along with your kids for a discounted price.
Have you signed your kids up yet?