Welcome to The Curriculum Corner!
You have found the best spot to find high quality, free resources for classroom teachers. Our collection of sites are designed to help preschool through sixth grade teachers.
Our focus is on providing management and curriculum pieces based on best practice. From editable teacher planning binders to complete reading and writing units of study, we have what you need to help you set up an effective and engaging classroom.
---
You will find our sites here:



---
Some of our most popular resources include:
Free worksheets for teachers
Free literacy centers for teachers
Reading units of study
Free lesson plan templates and other planning materials
Math centers
Free emergency sub plans
& much more!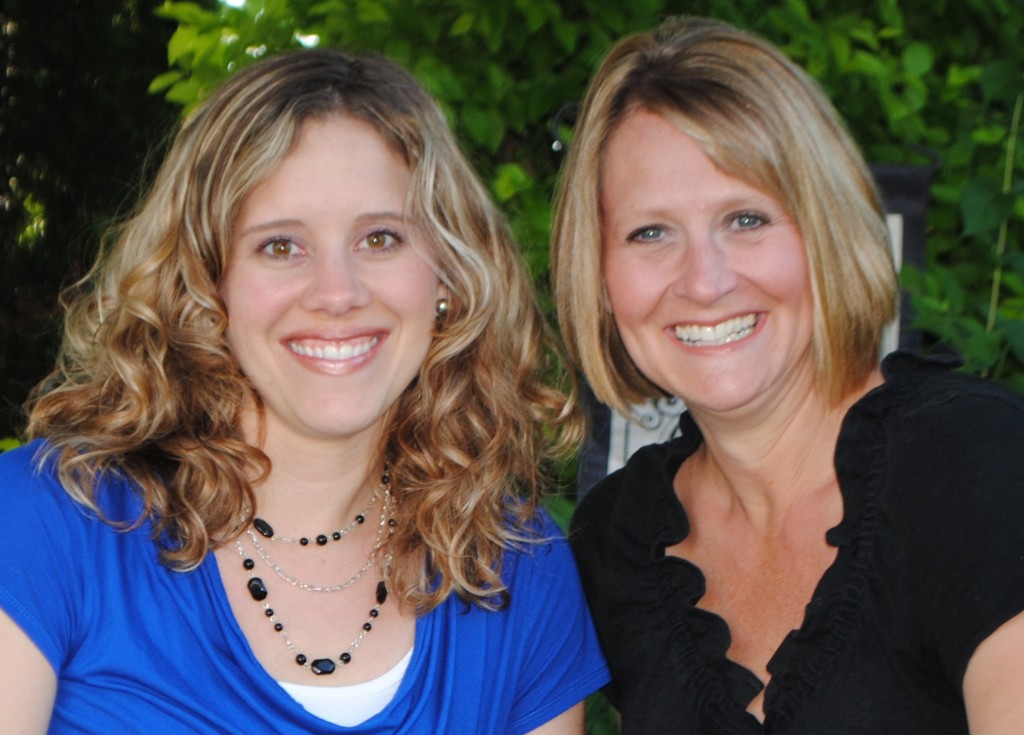 This site is the result of a dream Cathy & Jill had. They wanted to provide a spot where teachers could go for free resources that met the needs of diverse students.
You will find that many of the materials have been created for a workshop approach – in reading, writing and math. Along with teaching resources, they have created editable planning binders, morning welcome ideas and even distance learning lessons.
You can search for resources across all three of our sites! See the button on the bottom right with a plus sign? Click on this! Using Grow, you will be able to search and find all of the resources we have created for that topic. Simply type the topic you are need of and click SEARCH.
---
Not sure where to start? Here are some of our followers current favorites:
The Curriculum Corner provides FREE resources for private classroom use only. To find out more about our duplication and sharing & privacy policy click HERE