Welcome to The Curriculum Corner where you can find tips and tricks for those of you wondering
How can I create an effective reading workshop for kindergarten students?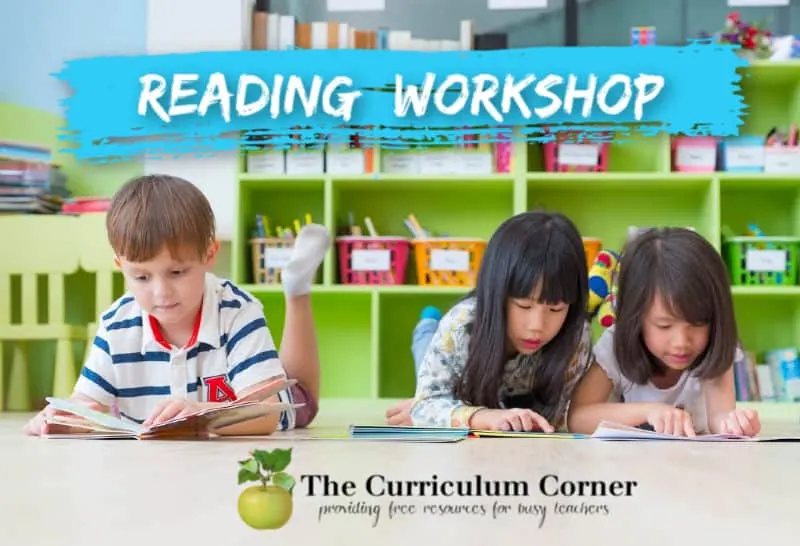 We believe that implementing a reading workshop is an excellent way to get your students to fall in love with reading. An effective reading workshop not only helps children grow as readers, it also helps children learn to enjoy reading.
---
Find the resources you need on The Curriculum Corner.
You will find our resources for reading workshop divided into categories below:
Thank you for visiting The Curriculum Corner!