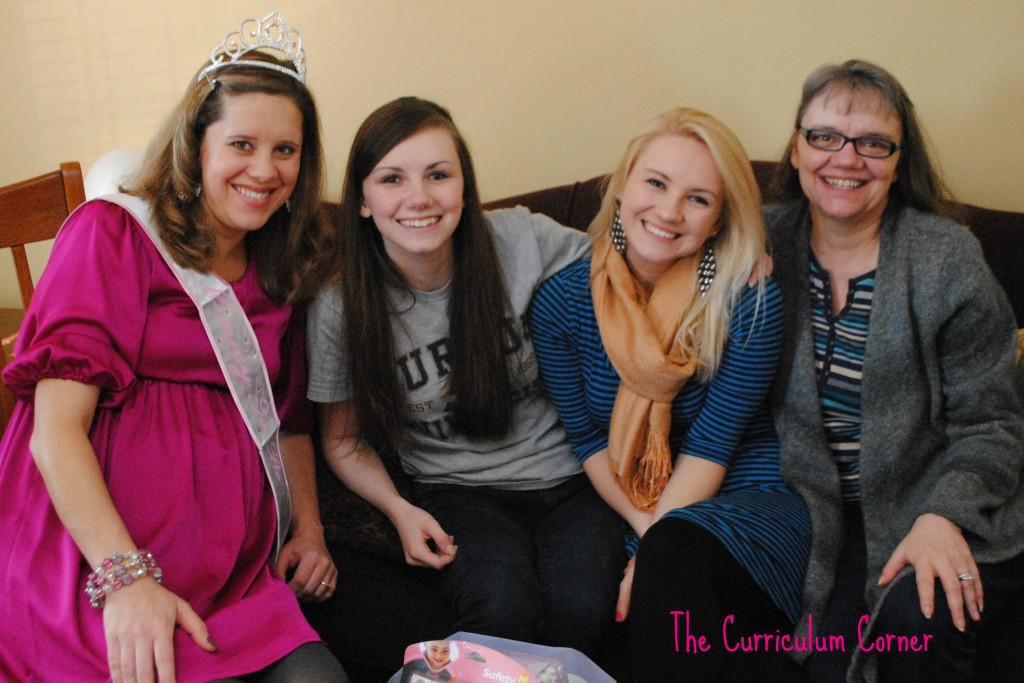 I've had my SLR camera for years but am just starting to take advantage of everything it can do thanks to The Curriculum Corner.  It's taken three years, but I'm finally learning to flip the switch off of automatic and playing with the settings some.  Although I have a lot of room to improve, I can tell a difference when I look at the photos I've been truly trying with.  As I learn more, I'm also beginning to accessorize my camera a little more.  (Some accessories are just for looks and comfort, some help create better photos!)
My newest addition I was first introduced to during BlogHer 2013 in Chicago.  It is called a Lightscoop (the link to purchase is below) and it helps the pictures you take indoors look better.  It comes with specific instructions on the correct settings for your camera.  Make sure you follow these instructions for the Lightscoop to work!  If you leave your camera on automatic or your standard settings, the photos will be very dark.  Another key is to not zoom in too much.  Stand at a good distance and take the photo.  If you're using a high quality camera, you will be able to crop your photo to include just the subjects.  We first tested out the Lightscoop at my baby shower and were so excited with the brightness of the photos!  The photos have been cropped but no other editing has been done.  I'm still working on getting it just right, but I can already see a difference in my photos!  And…it's not too expensive.  You can find it on Amazon for under $37.00.  This would make a great gift for someone beginning to use a DSLR camera!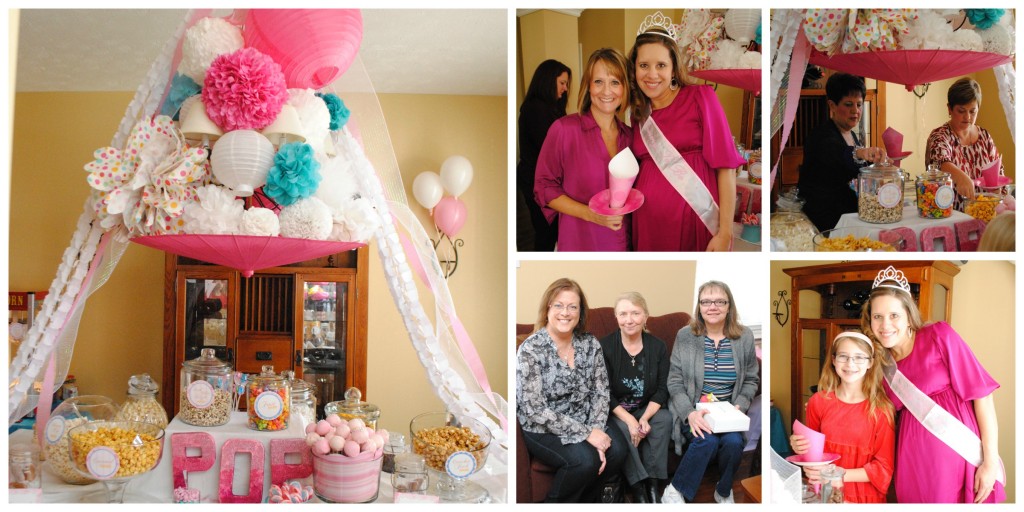 One of my other new favorites is the camera strap I found on Etsy from XcessRize Designs Too.  There are SO many camera straps on Etsy, I chose this one because I was excited about the padded camera bag that could be purchased to match.  It's not really a camera bag, it's more of a pouch with a drawstring.  So often, I throw my camera in my purse or bag but worry that there is no protection.  This bag doesn't take up much more room and offers some protection.  The owner also makes some full size bags that are super cute!
Another addition I've had to make to my camera family is a tripod.  It can make such a difference in getting great shots when you slow down your camera speed.  Sometimes it's just too hard to hold your hands perfectly still when you are shooting in low light.  Use a tripod to solve this problem.  Because I did not plan on using a tripod a great deal, I chose an inexpensive one from Amazon.  I think it's a good starter tripod.  If I get more into photography, I might upgrade to a higher quality tripod.  For now, this one is just what I need.
 –
PicMonkey: crazy-awesome photo editing
I've also learned about the difference sitting to edit your pictures can make…and I've found the greatest, free editing site!  It's so easy to use, you can get better by just playing with it a little bit.  Since first using it a few months ago, I've since signed up for the paid version which is only a little over $30 a year.  Totally worth what you get!  I love the larger selection of fonts and collages that you get with the paid membership.
One of our favorite friends and bloggers, Angela Lerew, shared a few tips for taking better photos here – Unexpected Elegance.
What are your must haves for your DSLR camera?  Share below…