We have updated our popular math management binder to offer even more resources.  You might also like our other planning binders found here:  Teacher Planning Binder and our Reading Management Binder.  If you have suggestions for additions to this binder, please share at the bottom of this post.  We are looking for ways to make it more beneficial in planning your math block.
We have created many editable binder covers that you can use to personalize your reading binder.  You will find these here:  Owls     Chevron     Superhero    Inspirational Covers.
Be completely prepared as you head to your PLC meeting to discuss strategies and interventions for your struggling math students.  This Math Management Binder will provide you with an organized way to keep track of all of your math materials – plans, conference notes, progress monitoring and data – so that you're ready for these important discussions about your students' math growth.  Also, pull out this binder at conference time to make sure you're prepared for parents' questions about their student's growth!
These files are for your personal, classroom use.  As always, these are meant to be free and may not be sold.  Please feel free to share with your colleagues, district or on your blog.  We hope this binder meets all of your organizational needs.  If we have overlooked anything, please share your requests in the comments below.
*** We are in the process of updating our Common Core Checklists.  Once completed, these will be a great addition to your math planning binder.  The newest version will be finished by the end of July 2014.  The old version can be found here:  Common Core Checklists.
Planning Forms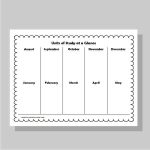 Units of Study at a Glance  Designed to help you lay out your yearly plan for your math units.
_______________________________________________________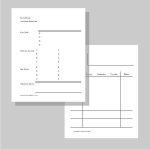 Unit of Study Plan designed to help you get your thoughts together as you plan a new unit of study.
_______________________________________________________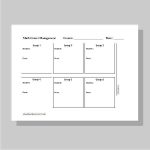 Math Center Management  plan small groups including student placements, include the focus for each group
_______________________________________________________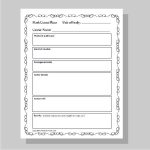 Math Center Plans   a form designed to help you create your math centers – include materials needed, standards addressed and assessment ideas
_______________________________________________________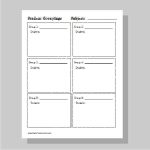 Student Groupings Form 1  a simple form that allows you to track student placement in groups
_______________________________________________________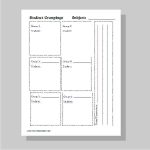 Student Groupings Form 2  for tracking student placement in groups, includes a section to make notes
_______________________________________________________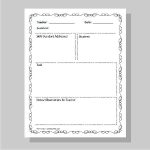 Assistant Guide  use this for parents or instructional assistants who are working in your room, instead of taking the time to explain their task, have this sheet ready to go, also includes a spot for helpers to include their observations
_______________________________________________________
Student Performance Forms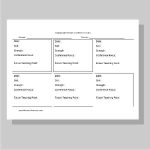 Math Conference Form  teachers understand the importance of reading conferences but math conferences can be just as important for helping students make progress    PDF
_______________________________________________________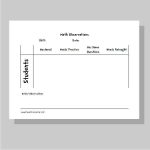 Math Observations    PDF     use this form to record observations about students during math
_______________________________________________________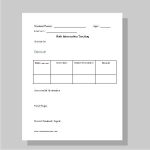 Math Intervention Tracking    PDF    use this form to document student interventions
_______________________________________________________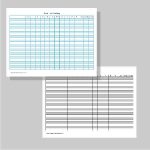 Basic Fact Tracking   available in blue or black, we have included the Word Documents in case you need to edit the categories at the top
{ 0 comments }