This shop has ben compensated by Collective Bias, Inc. and its advertiser. All opinions are ours alone. #SnackPackMixins #CollectiveBias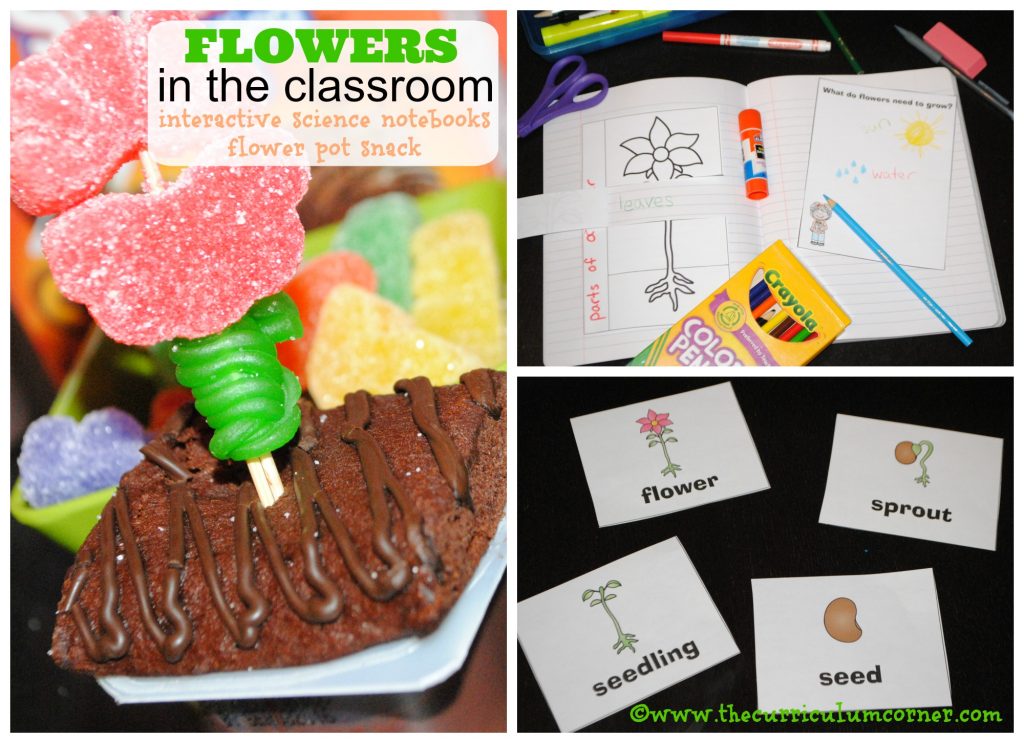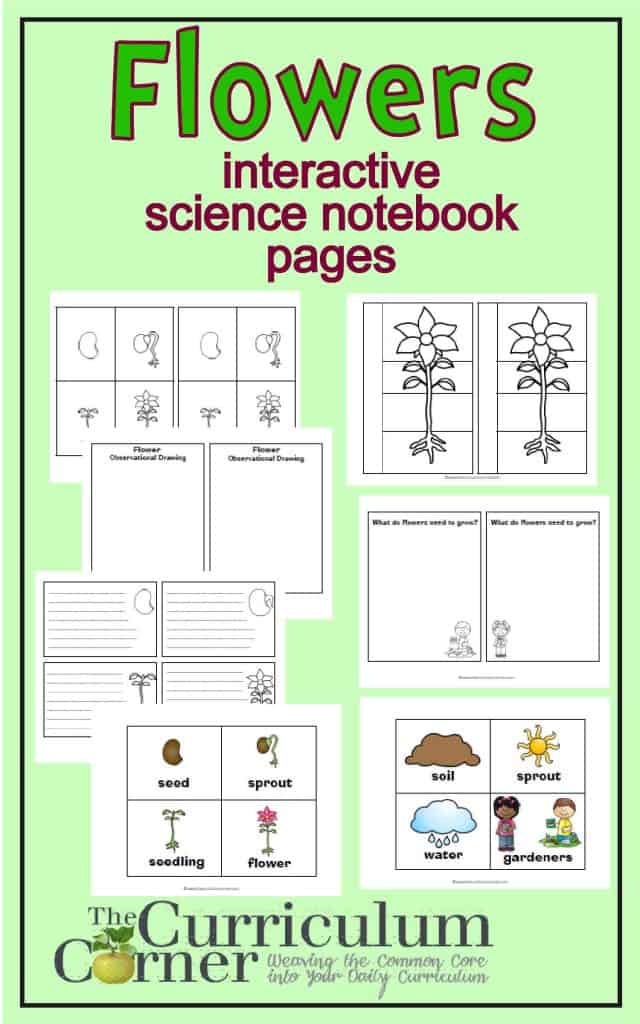 Spring is a great time to focus on flowers in the classroom – they are a perfect and inexpensive Mother's Day gift and they make a great focus for science.  To help you in the classroom, we have put together a collection of pages that students can use in their science notebooks as they study flowers along with a fun Snack Pack Pudding Cup Flower Treat.
Flowers:  Interactive Science Notebook Pages
This set includes a foldable that students can cut, paste and label to include the parts of a flower under the flaps.  We have also included images that contain the life cycle of a flower (seed, sprout, seedling, flower.)  These can be cut apart and glued into a notebook with labels.  A version with the stages in color and labeled can be used as a center activity to reinforce the learning.  You will find additional science based pages in the collection.
————————————————–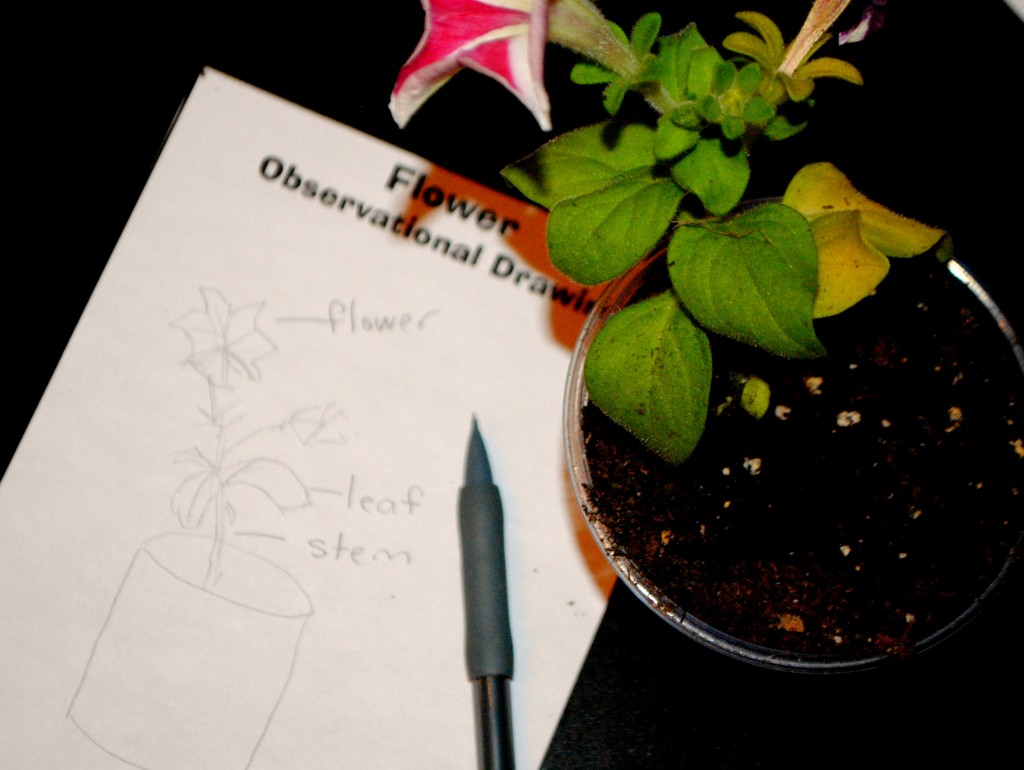 Making observational drawings can be a great way for students to begin exploring a new topic.  We always encourage our students to include labels when possible.  Also, we feel that it is important for students to understand that an observational drawing should include only what students see.  There should be no butterflies or hearts unless these items are truly a part of what students are viewing.
—————————————————
We think creating editable flower pots in the classroom can be a fun way to wrap up a study of flowers in the classroom.  We made some with our children and everyone had so much fun!  We began by picking up Chocolate Snack Pack Pudding Cups at Walmart along with other goodies.
First, gather the following supplies:
Chocolate Pudding Snack Pack Cups
Snack Pack Pudding Bars
Fruit Slices
Green Licorice (we bought the pull 'n peel type)
Large Toothpicks
Gummy Worms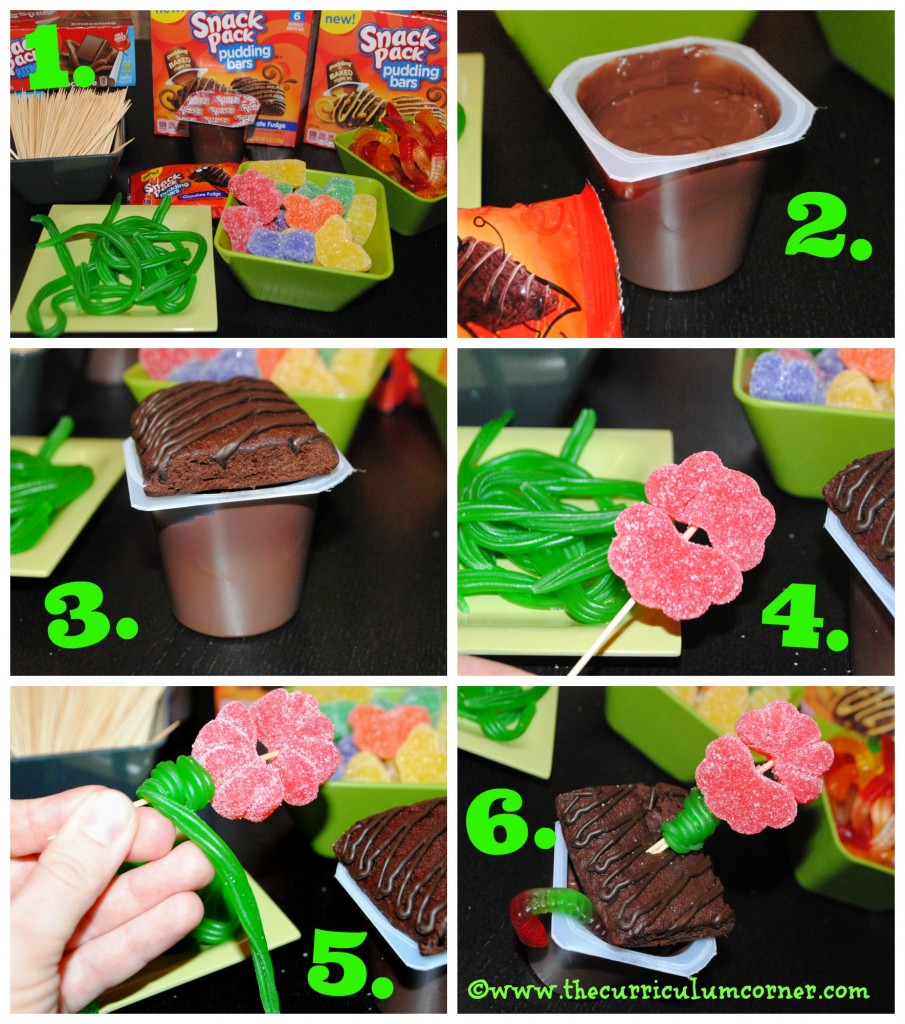 Students will begin with a Chocolate Pudding Snack Pack Cup (with the new easy open lids, they should be able to open their own! )  They will then place a Snack Pack Pudding Bar on top of their Chocolate Pudding Snack Pack Cup (this will serve as the base so that students can stick their "flowers" in the cup.)  Have students place two fruit slices on the end of a toothpick to form a flower.  Children will then wrap the toothpick with the green licorice.  They need to leave enough room at the bottom so that the toothpick can be stuck into the Snack Pack Pudding Bar (we found that the flowers were sturdier when we used two toothpicks.)  Students will then place their "flower" into the Pudding Bar.  We added a gummy worm sticking out of the "dirt".  As a quick assessment before enjoying their snack, have students identify the parts of a flower.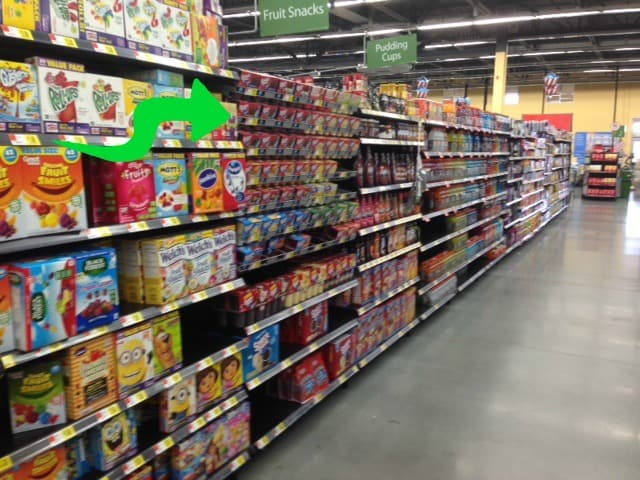 Snack Pack Pudding Cups could make a great snack for other occasions – for some great ideas, check out these Snack Pack Mix-Ins.
Have more great ideas for teaching your students about flowers?  We would love to hear your ideas below!
{ 1 comment }