Welcome to The Curriculum Corner where you will find tips and tricks for those of you wondering…
HOW CAN I CREATE AN EFFECTIVE READERS' WORKSHOP?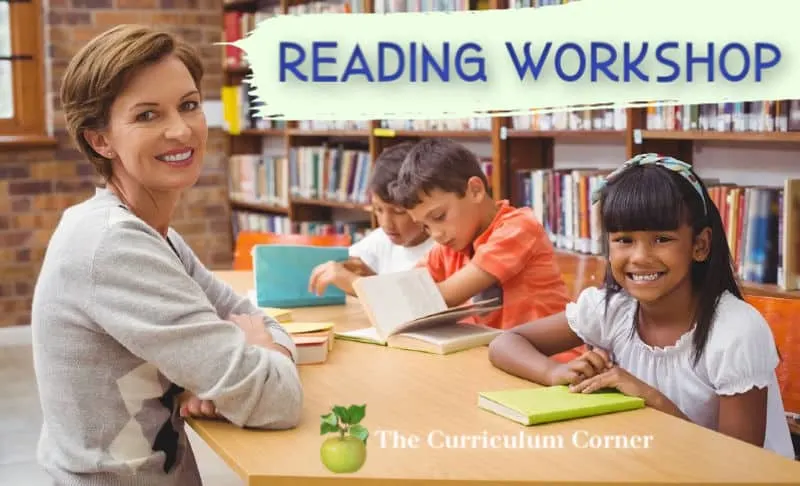 We believe that implementing a reading workshop is an excellent way to get your students to fall in love with reading. An effective reading workshop not only helps children grow as readers, it also helps children learn to enjoy reading.
---
Find the resources you need on The Curriculum Corner.
How do I do reading workshop?
If you are new to reading workshop, we suggest starting with the basics.
Preparing Your Readers' Workshop
This guide will walk you through the steps of planning for and implementing your workshop. You will find organizational materials, ideas for reading minilessons, units of study and other resources to help you understand the procedures.
In our guide to helping you set up your reading workshop, you will also find a complete explanation of what your reading workshop might look like.
This includes helping you understand what the piece of your workshop look like. We will help you learn what a minilesson looks like along with the other components of workshop.
You will find this guide here:
---
For those of you already familiar with reading workshop, you will find valuable resources to help you with your planning and implementation below.
---
One of the keys to an effective readers' workshop is a good Launching Reading Workshop unit of study. This launching unit will help you create a structure and a set of procedures to help keep your students engaged and on task.
We have two options of launching units for you to choose from:
Useful Tools for Teachers
The Curriculum Corner works to provide a range of materials to help you create a readers' workshop that is just right for your students.
We realize that not all school districts and principals have the same expectations. For this reason, we create a variety of materials to meet the needs of different classrooms.
Not all of our resources will fit into every classroom.
Small Group Instruction
One piece of reading workshop is Small Group Instruction. This is the time when you will meet with a few students at a time to address specific skills.
Resources to help you with developing your Small Group time are here: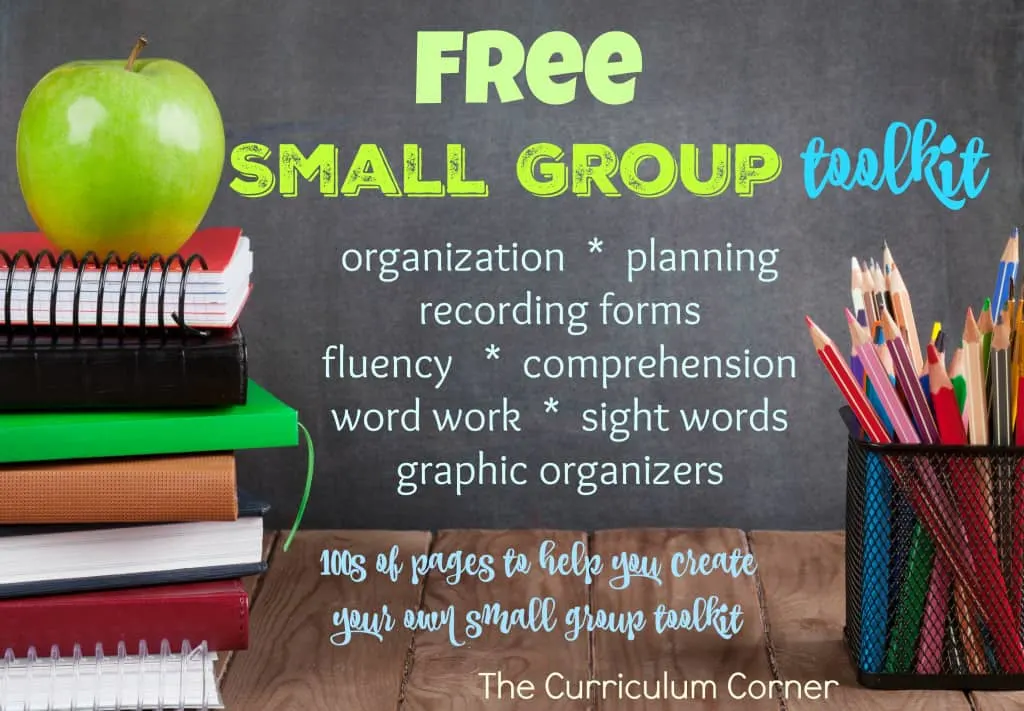 ---
Fry Word Instruction
One piece of helping children to learn to read is sight word mastery. We have chosen to use Fry Words in our own classrooms in the past.
Our most popular Fry Word resources to help you get started are: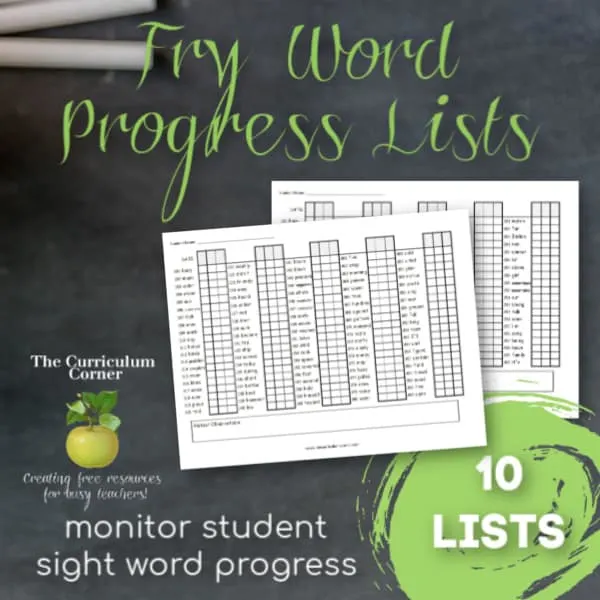 Progress lists to help you assess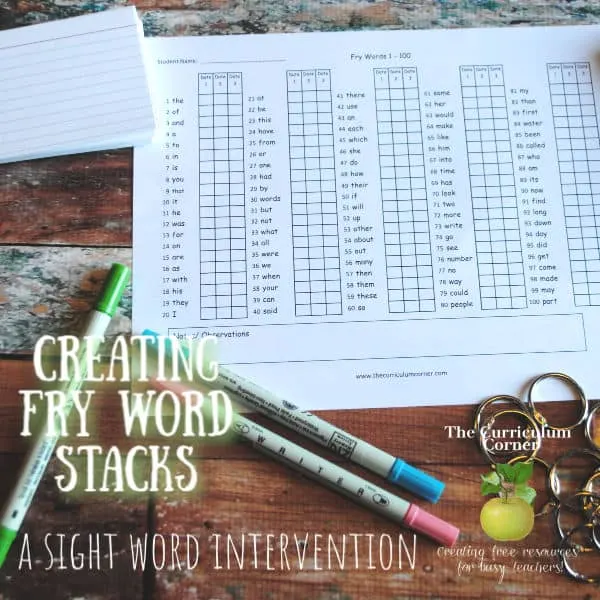 Our favorite Fry Word intervention strategy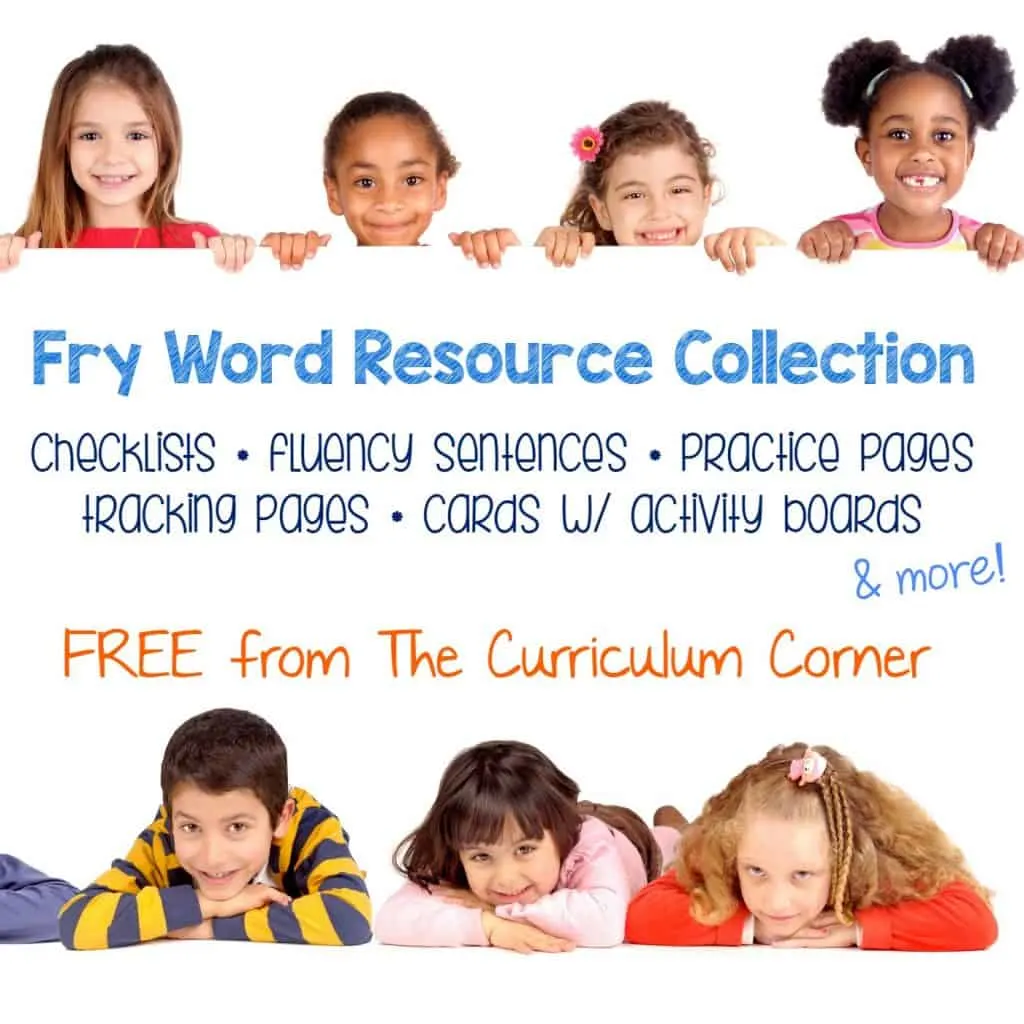 Our complete Fry Word collection
Graphic Organizers for Readers' Workshop
Our complete collection of graphic organizers for reading workshop can be found here: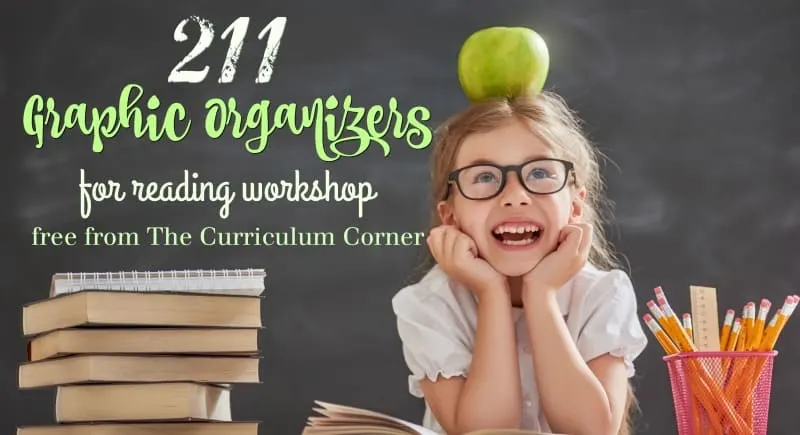 Reading Resources & Units of Study
Our readers' workshop resources are divided into categories below.
Within our collection you will find an assortment of complete units of study. Each unit of study contains mini-lessons, anchor charts, graphic organizers and everything else you will need to help you get started.
Implementing a reading workshop in your classroom can seem like a big task at first.
Start with what you are comfortable with. Also use the pieces that meet the needs of your students.
As you begin to progress as a workshop teacher, you will see your readers begin to grow with you.