Grab this collection of free STEM experiments that are perfect for summer!
These free STEM experiments can be used in a summer school setting, at home, or just as a science-based activity as you head back to school.
You will find 25 free activities below.
The activities are divided by weeks – you will need to download each activity guide seperately below.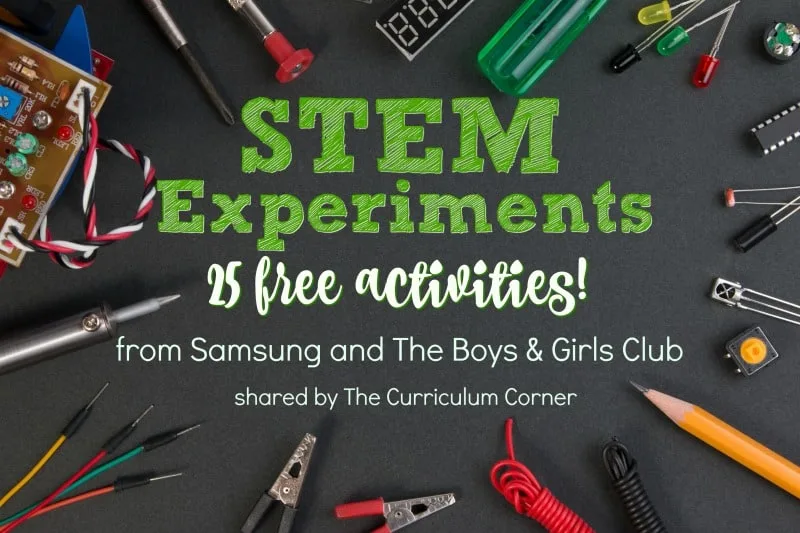 We are very excited to have the opportunity to share these free resources with you! These are a great resource for parents looking to encourage their children to keep learning over summer.
While the original intent of these experiments created by Samsung was to encourage children to explore STEM experiments throughout the summer, we believe that what you will find within the collection will also fit nicely into many classrooms.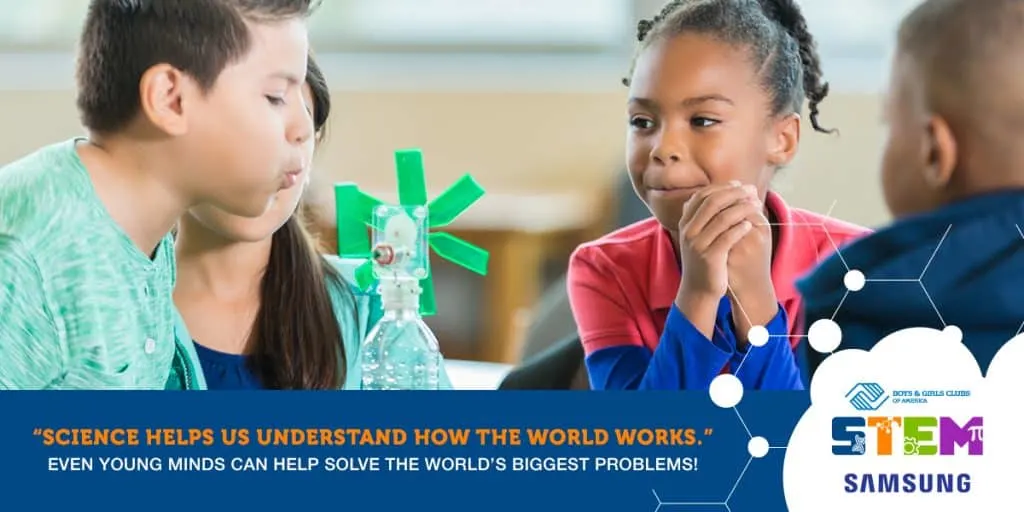 The Boys & Girls Clubs of America set out to create the STEM collection we are sharing below. The experiments included are designed for children who are 9 -12 years old. However, we believe that with support, even younger students will enjoy the activities.
These activities were created to be used at the Boys & Girls Clubs of America summer programs but they have decided to share this program with everyone so that all kids can benefit, not just those who have access to a Boys & Girls Club. The hope is that the resources being shared can help children be engaged in learning over the summer.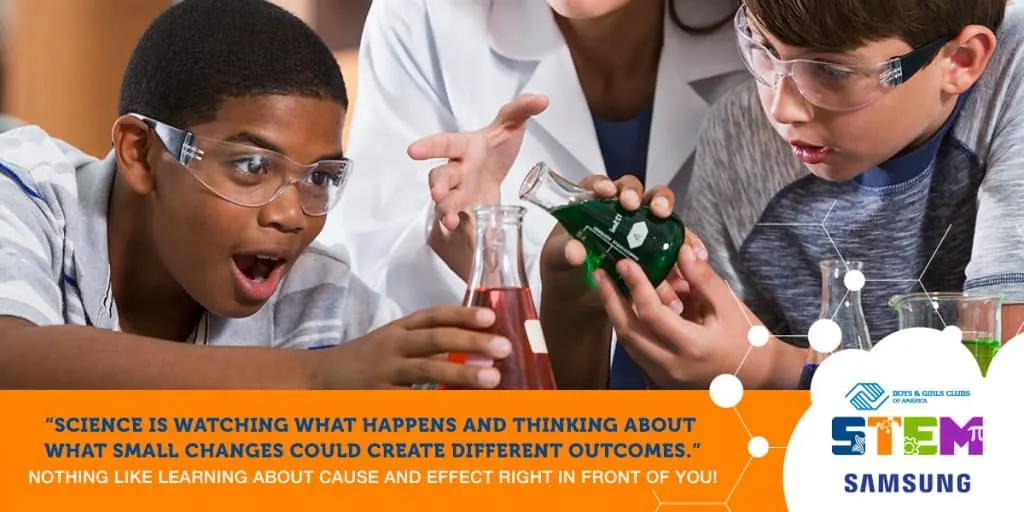 For teachers, many of the activities shared can be used in classrooms. They are also a great resource to share with your families at the end of each school year or before a school break to encourage children to keep learning.
Within the materials we are providing, you will find five sets of resources. The resources are divided into the following categories: Energy & Electricity, Engineering Design, Food Chemistry, Aeronautics and Sports Science.
To get you started, we have a calendar you can use to keep track of the experiments as they are completed.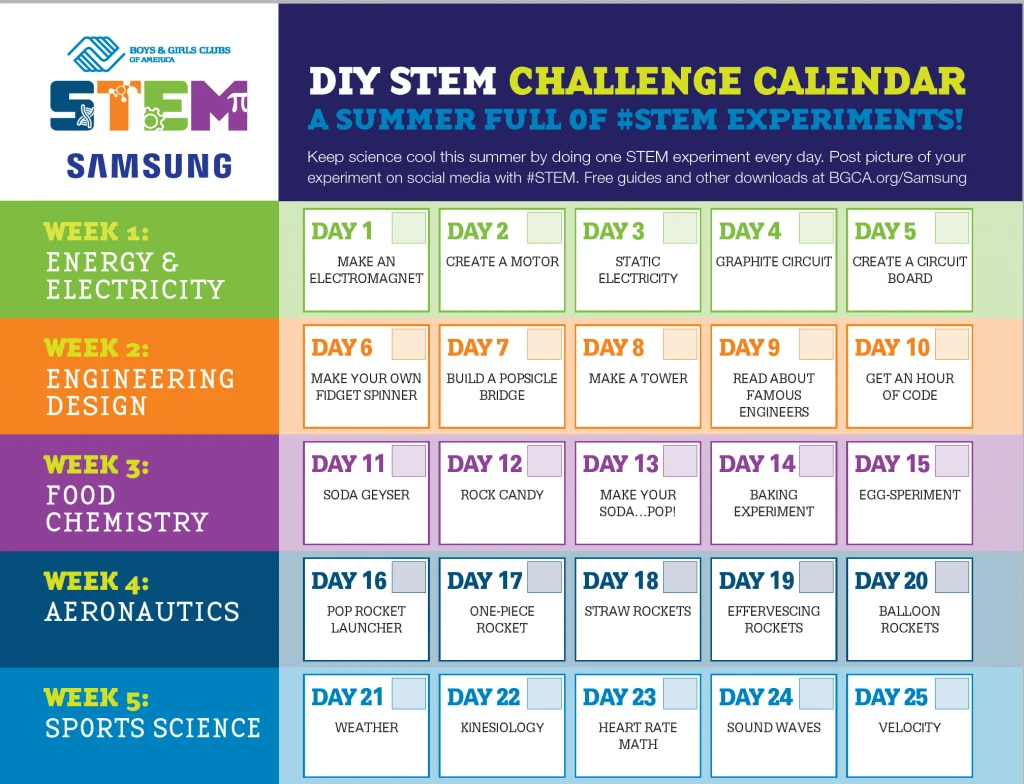 Within each DIY STEM Guide, you will find five days of activities. Each day provides a materials list and a set of directions.
As a parent, you can use these to keep the minds of your children active over the summer. As a teacher, you can use these guides throughout the school year to help you plan engaging STEM activities.
For each week, you will find an image that can be used to support the learning of your children. Each image coincides with the activities for the week. Below each image, you will be able to download the STEM experiments for the week.
Week #1: Energy & Electricity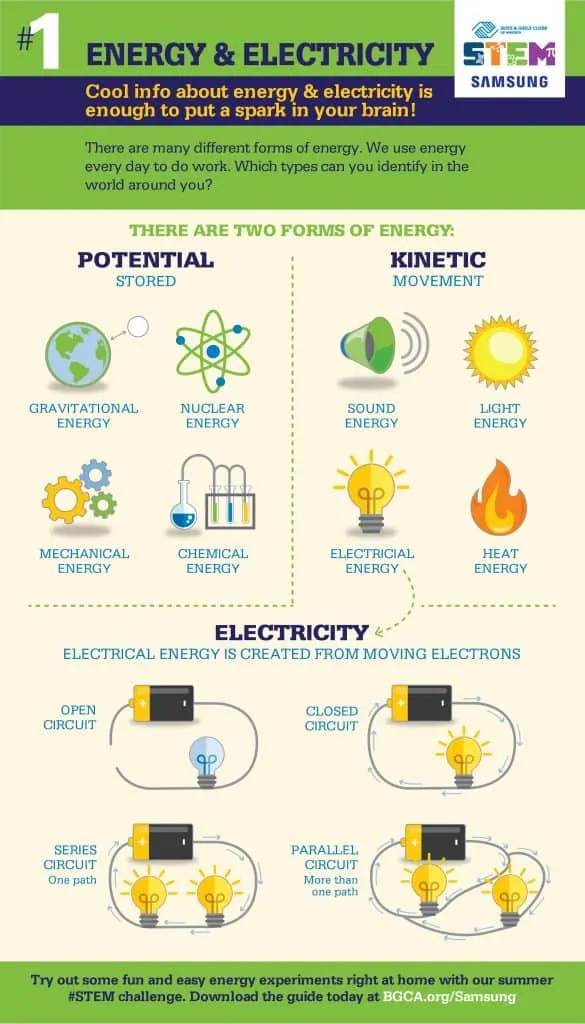 You can download the activity guide for week #1 here: Energy & Electricity Activity Guide
Week #2: Engineering Design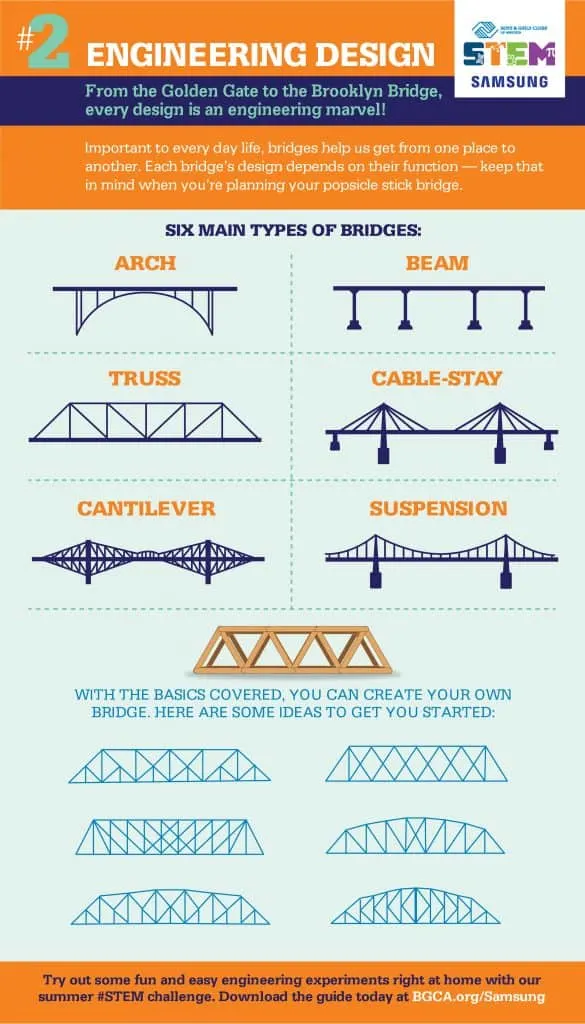 You can download the activity guide for week #2 here: Engineering Design
Week #3: Food Chemistry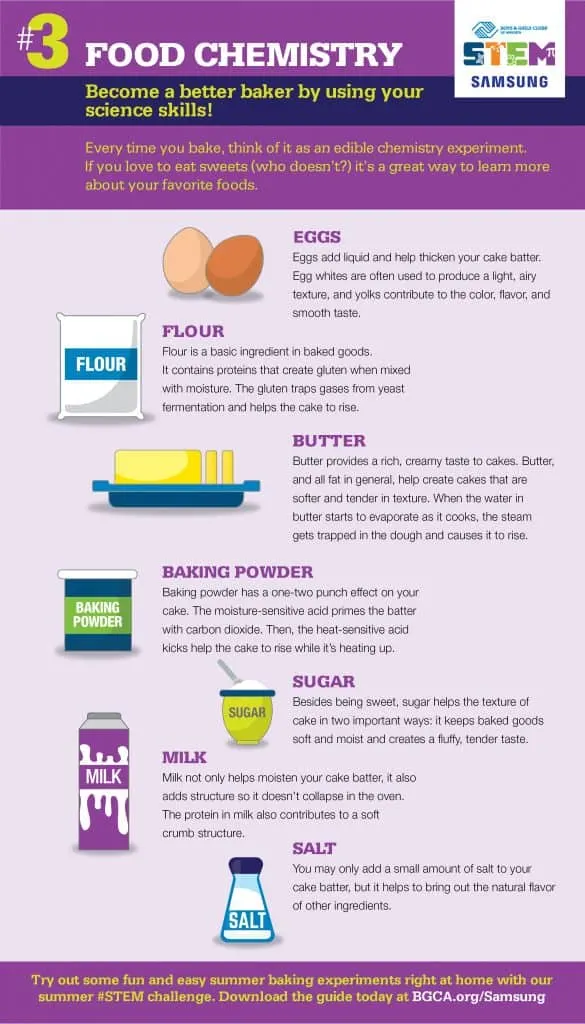 You can download the activity guide for week #3 here: Food Chemistry
Week #4: Aeronautics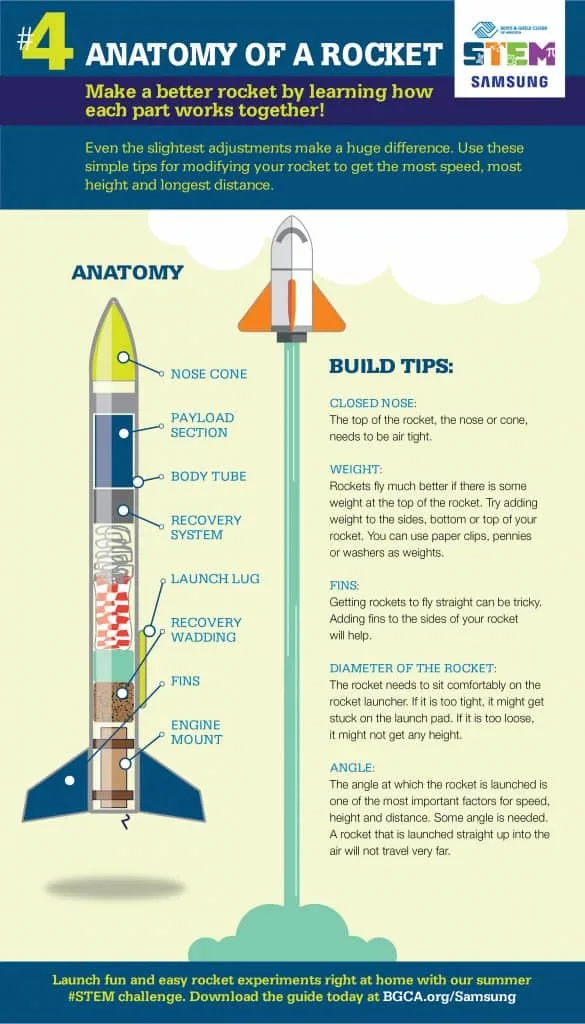 You can download the activity guide for week #4 here: Aeronautics
Week #5: Sports Science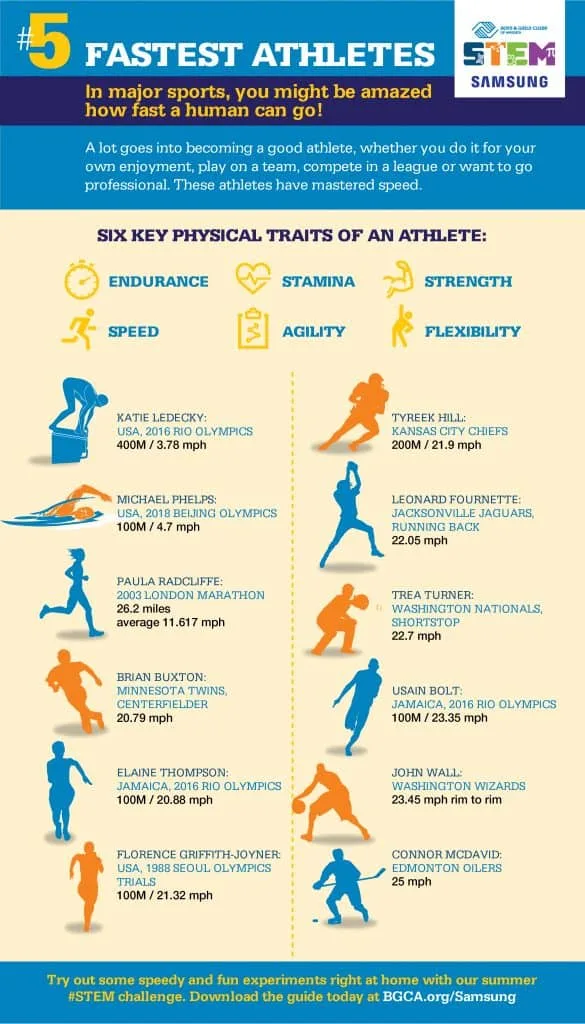 You can download the activity guide for week #5 here: Sports Science
We hope you find these STEM activities engaging and fun for your own children and students!