Motivating independent readers will be easier with these free resources for your reading workshop.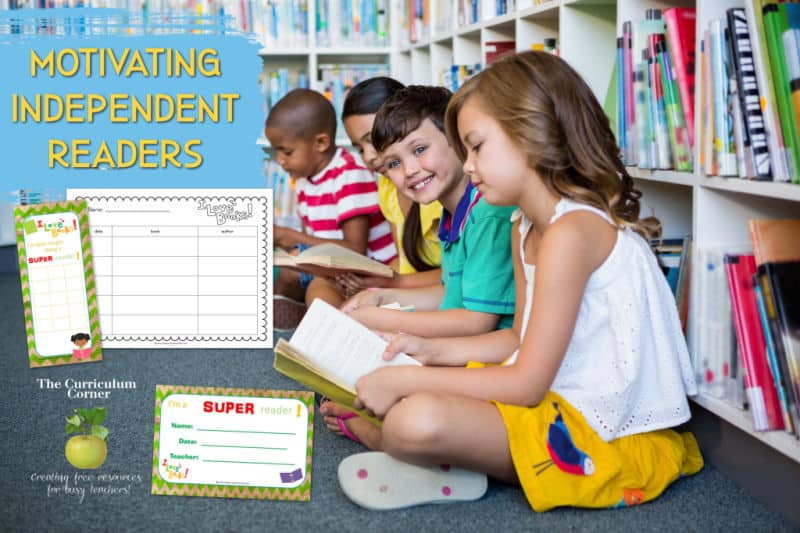 This is another free resource for teachers from The Curriculum Corner.
Motivating independent readers can be a challenge. Your goal is for students to love reading on their own. However, not all students do this naturally. Sometimes a little push in the right direction with some positive reinforcement can be a boost students need.
Use these bookmarks, reading logs and certificates to help your students with independent reading motivation.
You will be able to download the free bookmarks, reading logs and certificates by clicking on the bold, green links.
Keeping students engaged during independent reading can be a struggle at times. We have created a collection of independent reading resources designed to accompany your reading workshop which we will share below.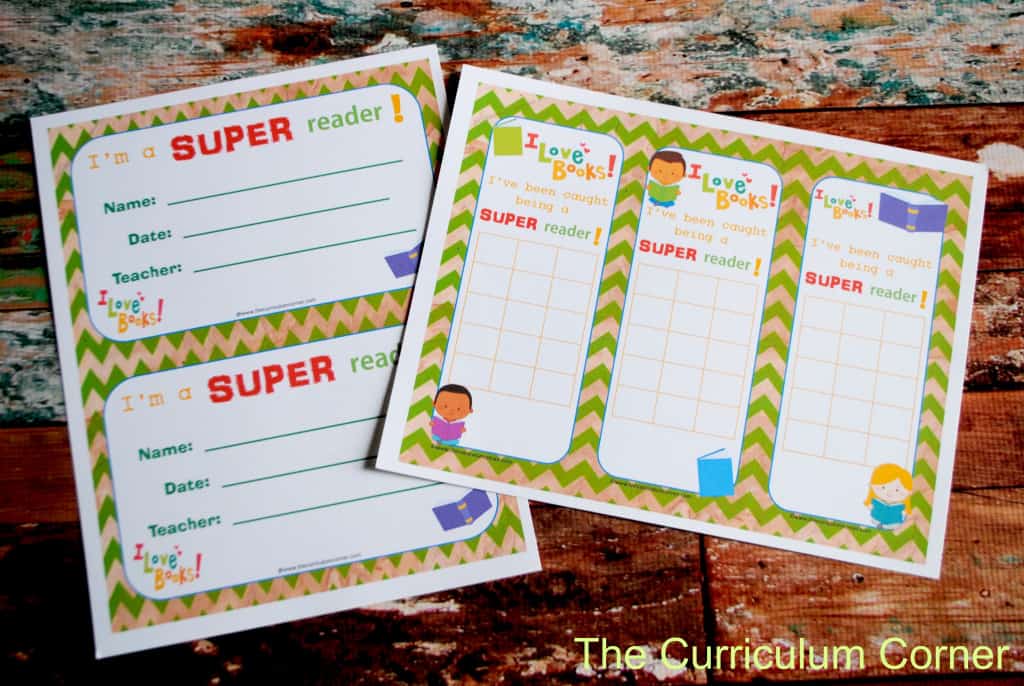 To help you with this, we have created a collection of resources for independent reading time. Included in our collection are *** Caught Reading Bookmarks ***that can be used to recognize when students are caught doing the right thing during reading. (The file includes color and black & white versions.)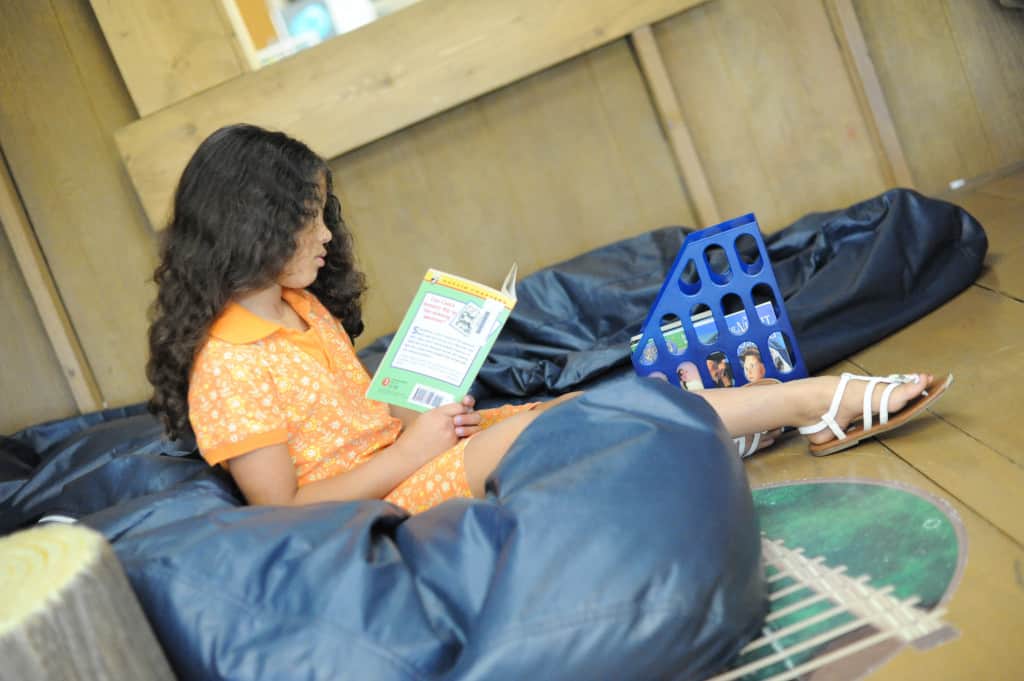 Students love getting "caught" and it's so simple to simply walk over and add a sticker to these cute bookmarks we have made. Add a little extra reward by sending home a *** Super Reader Certificate *** so parents can see their accomplishment.



We've also made a collection of *** Reading Logs ***that are perfect for students to use to track their independent reading. We have a variety so you can choose the ones that work best for your students.
Do you have other ideas for independent reading motivation? We would love for you to share your ideas below so other teachers can benefit as well!
New to reading workshop? Start here: Preparing Your Reading Workshop