This set of informational text blank book pages is designed for your nonfiction focus in writing workshop. FREE from The Curriculum Corner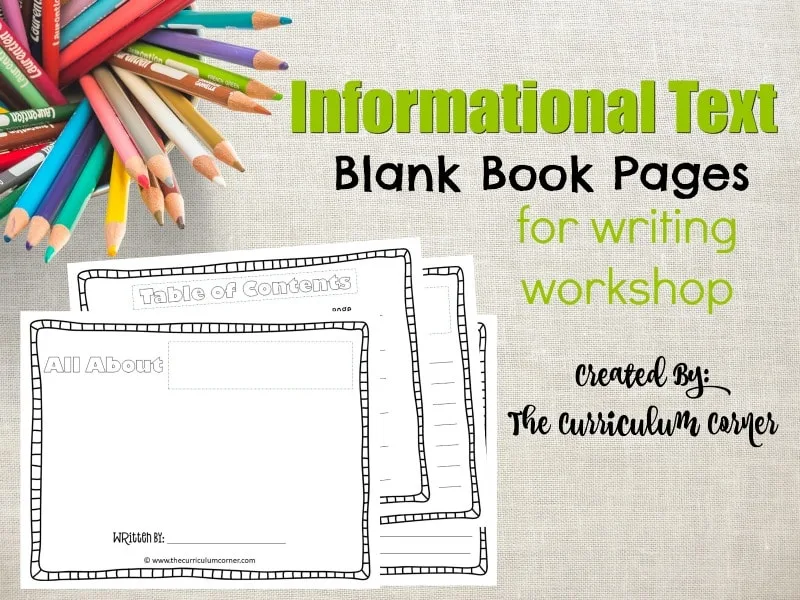 Add these informational text blank book pages to your writing center for students to use when writing nonfiction.
In an attempt to make organizing your writing workshop simpler, we have created this informational text blank book pages set.
When we create a writing workshop in our own classrooms, we always provide our students with blank books for writing.
The books children read have one or two sentences with a picture on each page. It makes sense for us as teachers to have them create a piece of writing that is modeled after what they typically read.
Within the set of nonfiction pages we have created, you will find a variety of pages that resemble pages students might find in informational books they are ready.
When students write informational text, we find that it is sometimes helpful to provide more structure.
We have includes options for the following:
title page
table of contents
a variety of pages with lines and boxes for pictures or other diagrams
glossary
about the author page
This set contains 20 different pages for you to give your students choice in their book layouts.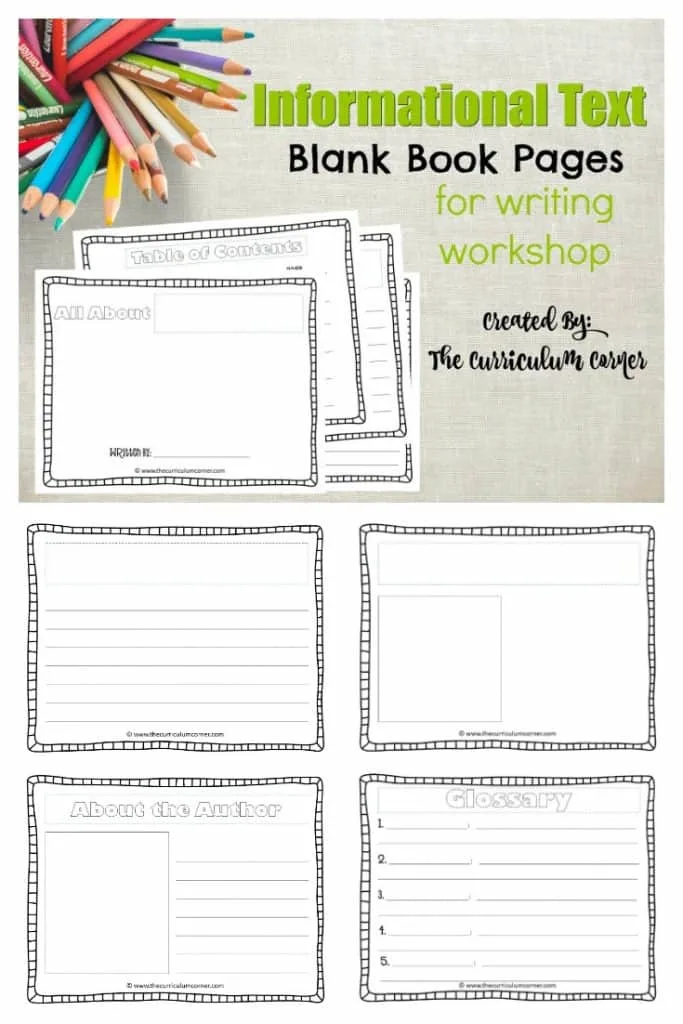 You might choose to provide copies of all of the pages at a writing center and students can choose the pages that work for them. Or, you can preassemble books to provide a blank book that fits your writing requirements.
We have designed this new set to be a single download as opposed to individual page downloads.
You can download this set of free informational text blank book pages here:
If you are looking for the old version of these pages, you will find them below. Simply click on each image to download the page. This set is not available as a single download.



________________________________________________________________




_________________________________________________________________

________________________________________________________________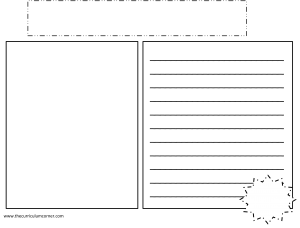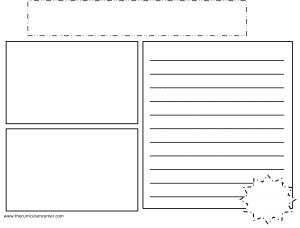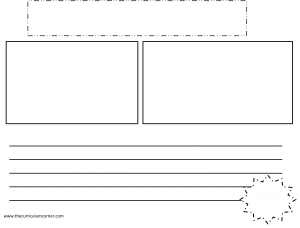 ________________________________________________________________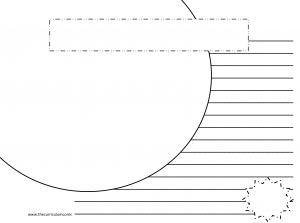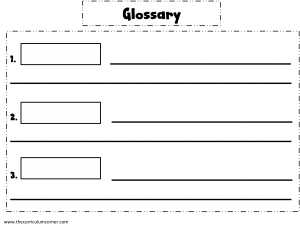 ______________________________________________________________