These free reading response graphic organizers can add to your collection of reading workshop resources.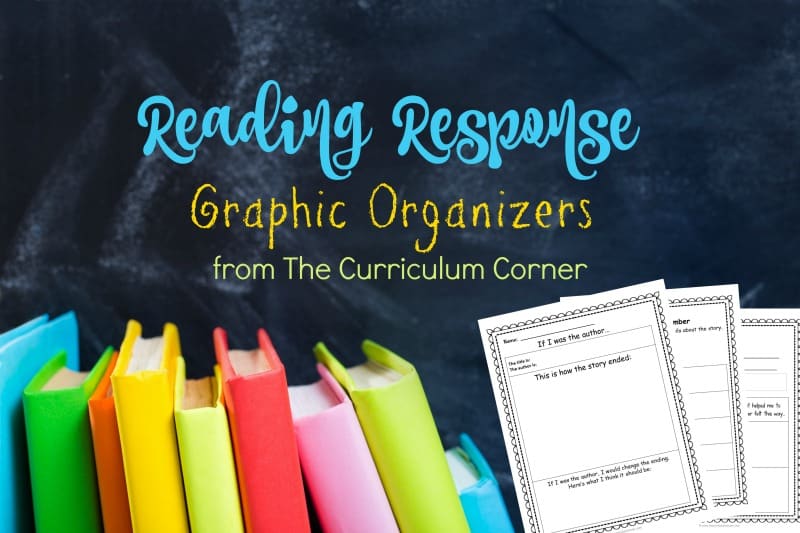 This small set of reading response graphic organizers is designed to be used in your second or third grade classroom.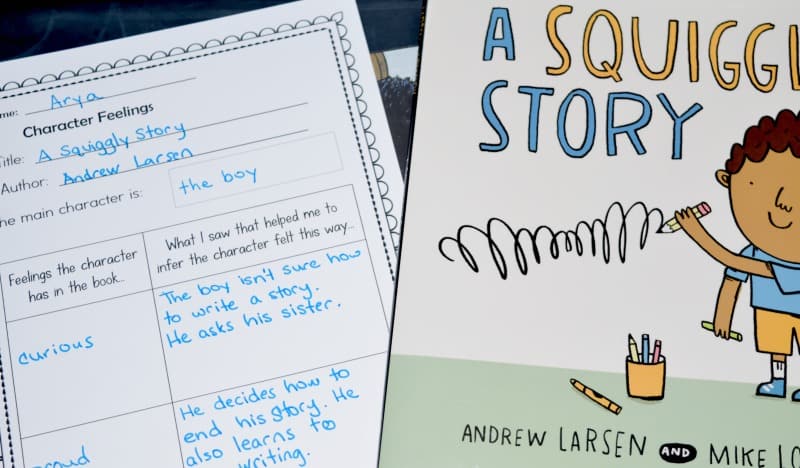 Use these reading response activities as mini-lessons first to get your students comfortable with them.
As each one is introduced to the class add it to a growing supply of choices for written response in your classroom.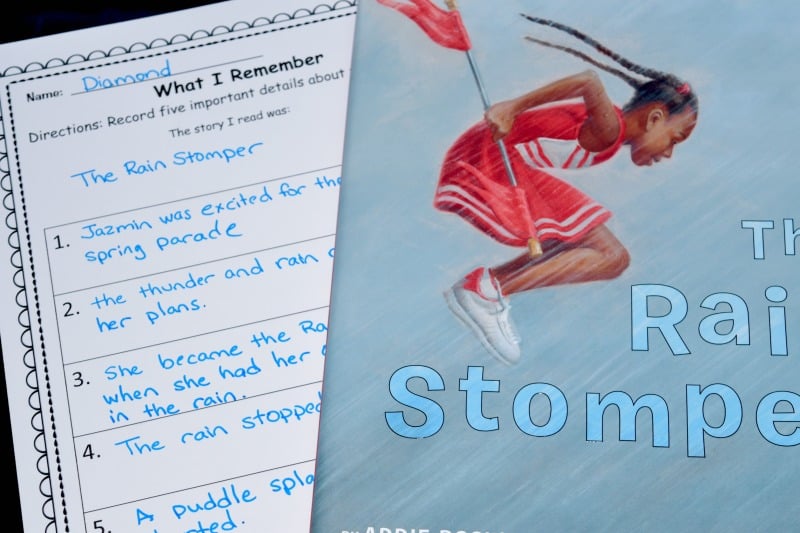 As students are reading independently or working at a literacy center with a group text, they can choose from several writing opportunities to show that they are being thoughtful readers.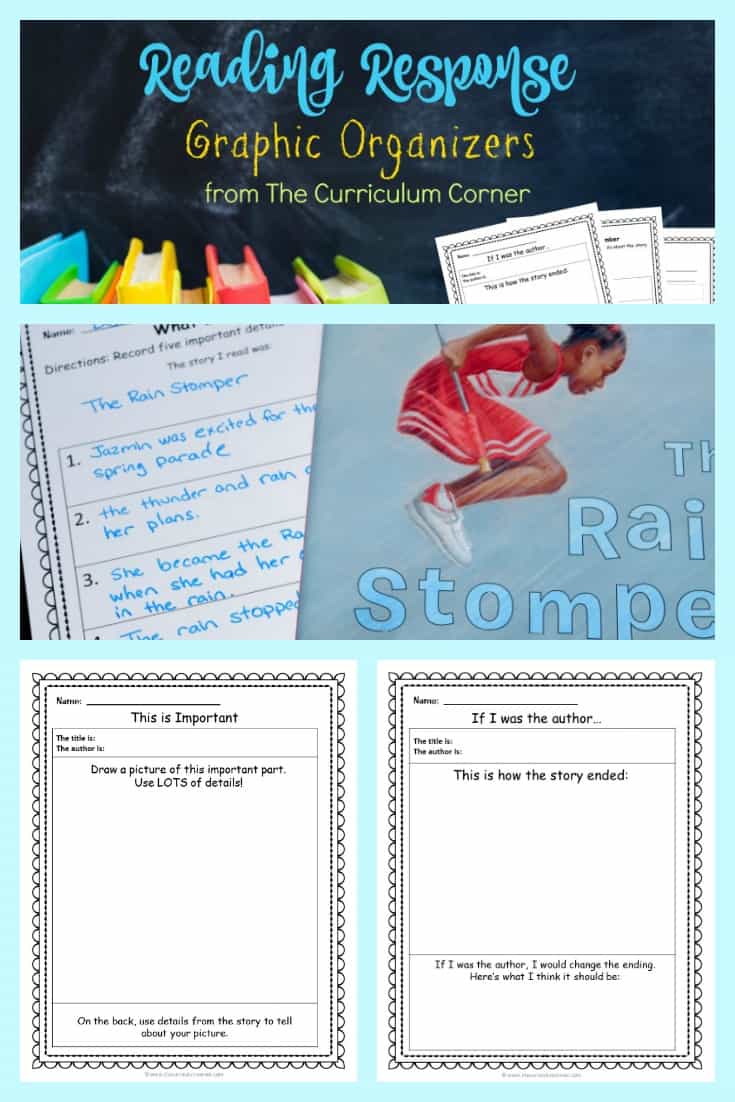 Resources Included
If I Was the Author – Get your students thinking like an author. In this written reading response activity students are asked to decide how they would change the ending to the story they are reading.
Letter to Character – Are your students thinking about the characters in the stories they're reading? This response will have them thinking about what they'd like to tell or ask a character as well as their thoughts and feelings about the character and his/her actions.
Make a Wish – Students often wish events in a story happened in a different way or had a different outcome. This response gives them the opportunity to share their thoughts about what they WISH would have happened.
This is Important! – Making sure students read closely and monitor their reading for meaning is so important. This response will have them thinking about an important event in the story. They will first draw a picture of what happened (visualization) and then use details from the story to support their decision of this important event.
Character Feelings – Students will focus on the feelings of a character. They will be asked to share the events in the story that helped them determine the feelings.
What I Remember – Students will make a list of the important details they remember from their story.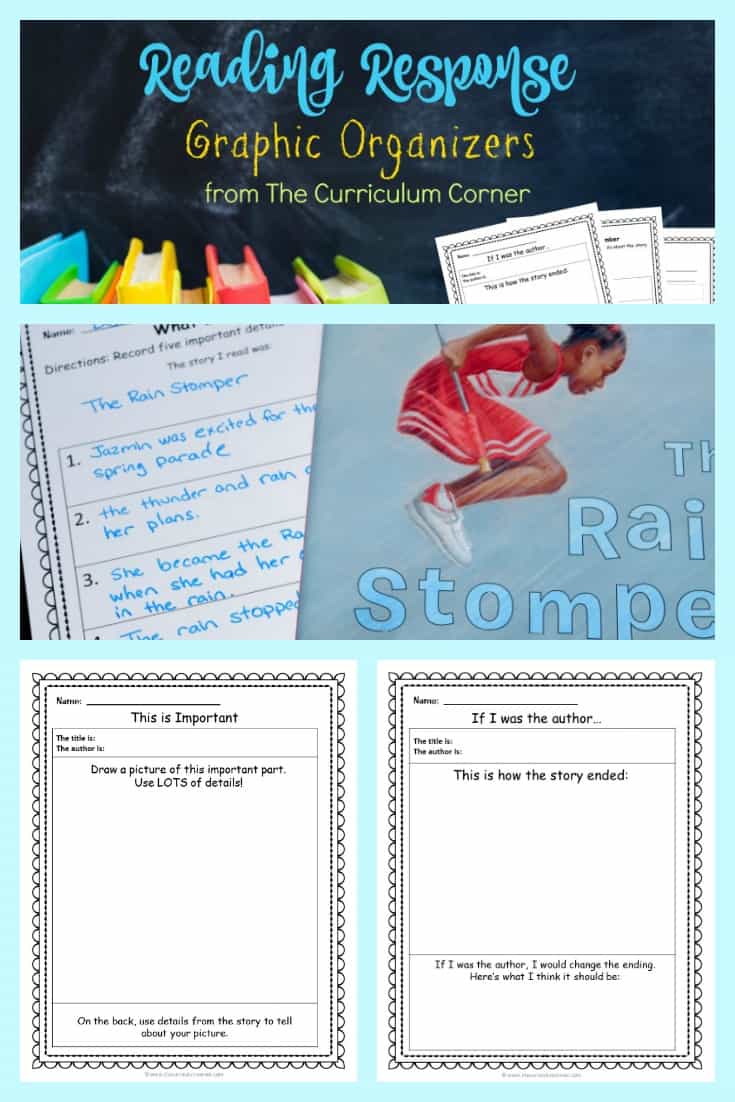 You can download this free set of reading response graphic organizers here:
Graphic Organizers
You might also like: Reading Response Unit of Study.