This free Arctic Animals Adaptations booklet will help your children record their learning.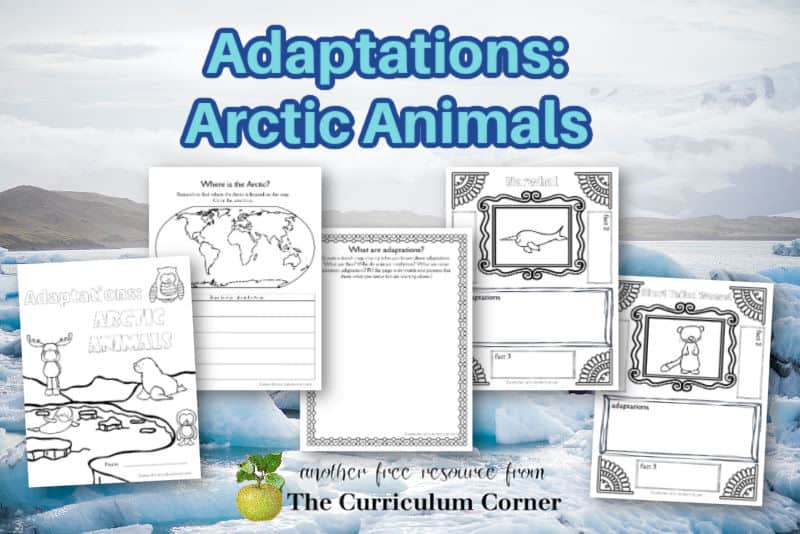 This is another free resource for teachers and families from The Curriculum Corner.
Download this free Arctic Animals Adaptations booklets to use in your classroom or home.
This booklet is designed to be used while you are studying adaptations in the classroom.
Arctic animals can be a fun focus in the classroom during winter.
While this is often a focus in primary classrooms, you can definitely work to focus on Arctic animals in intermediate grades while working on standards.
In intermediate grades, look at focusing on writing, researching and the study of adaptations.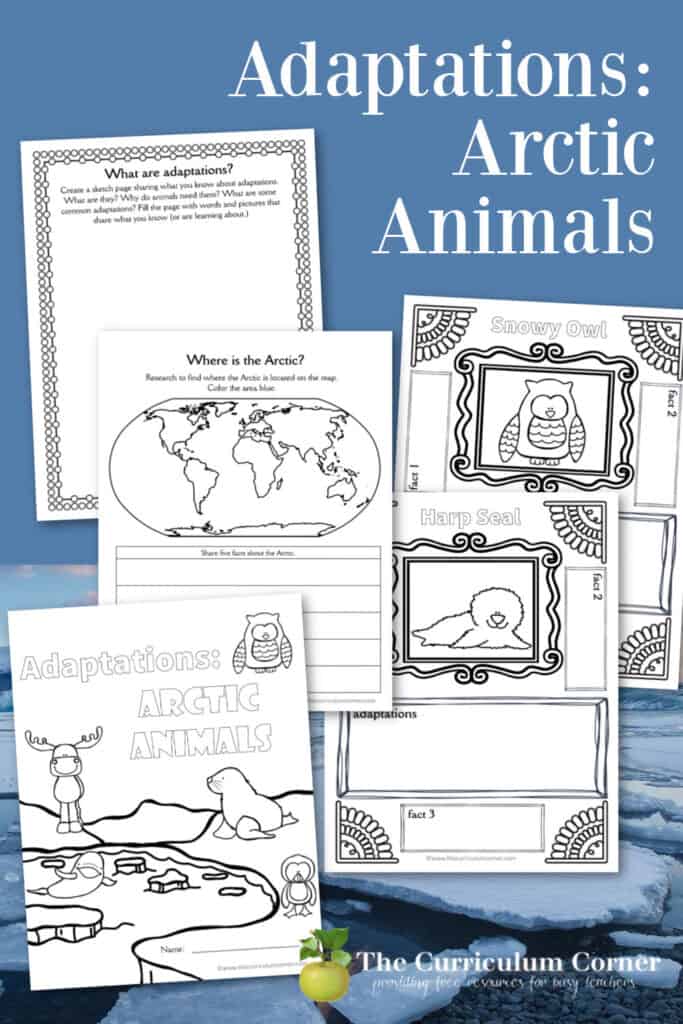 How to use this Arctic animals adaptations booklet:
This booklet is designed so that you can use it to fit your students.
There is a cover page that will fit many different needs.
Next, there is a map along with a spot for children to record what they are learning about the Arctic.
Depending on your students, you might complete this page together or have children work indpendently.
The next page is a sketch notes type page where students can record what they know about adaptations. This might be a lesson where students work together in partners or as a class to learn and record knowledge about adaptations.
You will then find a set of pages focusing on individual animals. Each page contains the name of an animal found in the Arctic. Students will research to find facts about the animal along with adaptations each animal has.
Again, these pages can be completed in a group or other setting.
For some classrooms, you might allow children to choose five animals. In other classrooms, you could practice researching together as a class.
You can download this adaptations booklet here:
Looking for other freebies that might fit your Arctic animals study? Try these:
Thank you to EduClips for the Arctic Animals clip art.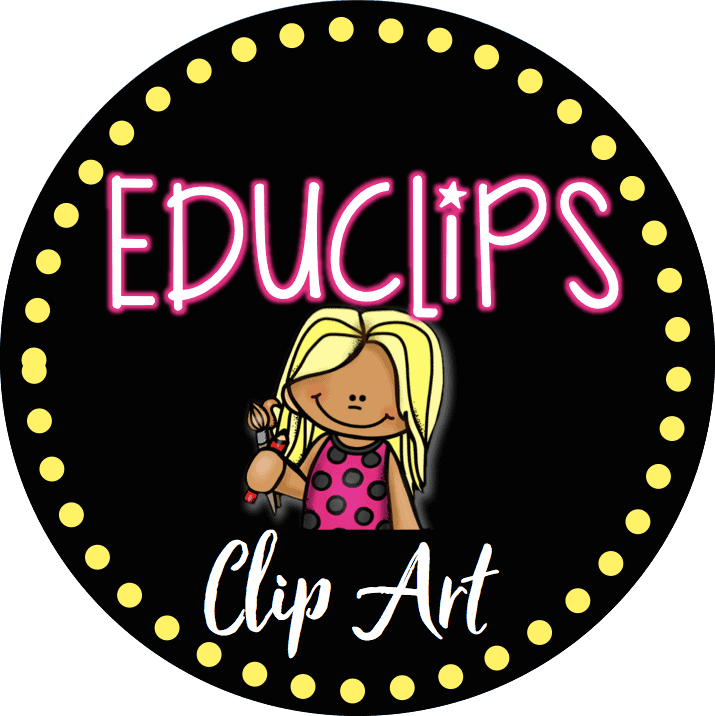 As with all of our resources, The Curriculum Corner creates these for free classroom use. Our products may not be sold. You may print and copy for your personal classroom use. These are also great for home school families!
You may not modify and resell in any form. Please let us know if you have any questions.
You may not modify and resell in any form. Please let us know if you have any questions.