Welcome to The Curriculum Corner where you will find tips and tricks for those of you wondering
HOW CAN I CREATE AN ENGAGING WRITING WORKSHOP IN 4th, 5th & 6th GRADES?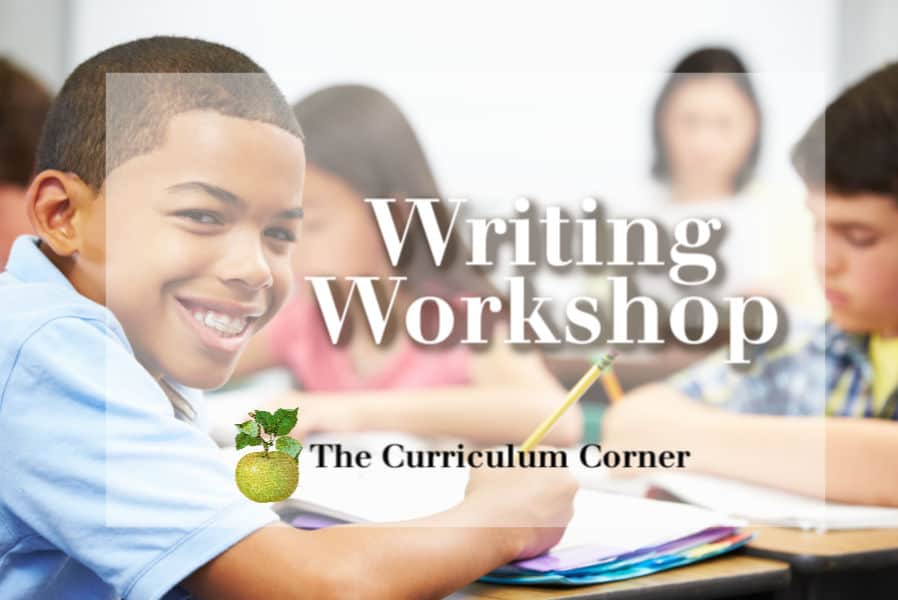 We believe that a writing workshop approach can be effective even in the intermediate grades. It might look different from an elementary workshop but can be just as engaging. Not only can children learn to love writing with the help of an effective workshop, they can also become better writers.
---
Find the resources you need on The Curriculum Corner.
---
Most Popular Writing Resources
Find our other writing resources below: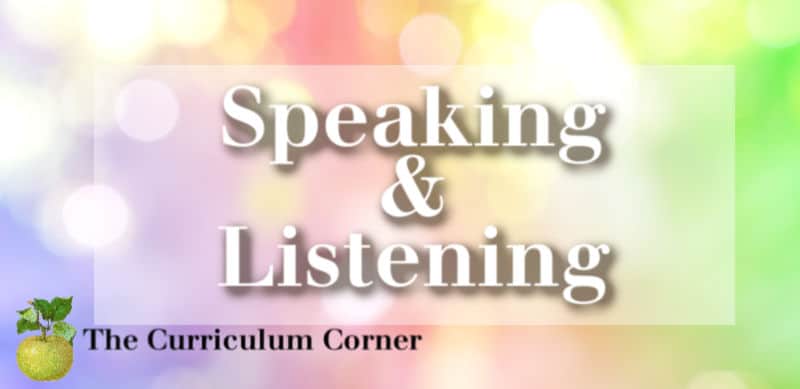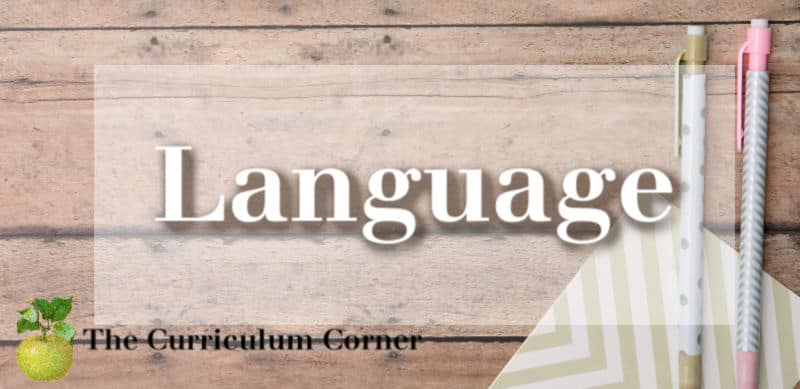 Thank you for visiting The Curriculum Corner!