Welcome to The Curriculum Corner where you will find tips and tricks for intermediate teachers wondering…
HOW CAN I CREATE AN EFFECTIVE READERS' WORKSHOP IN 4th – 6th GRADES?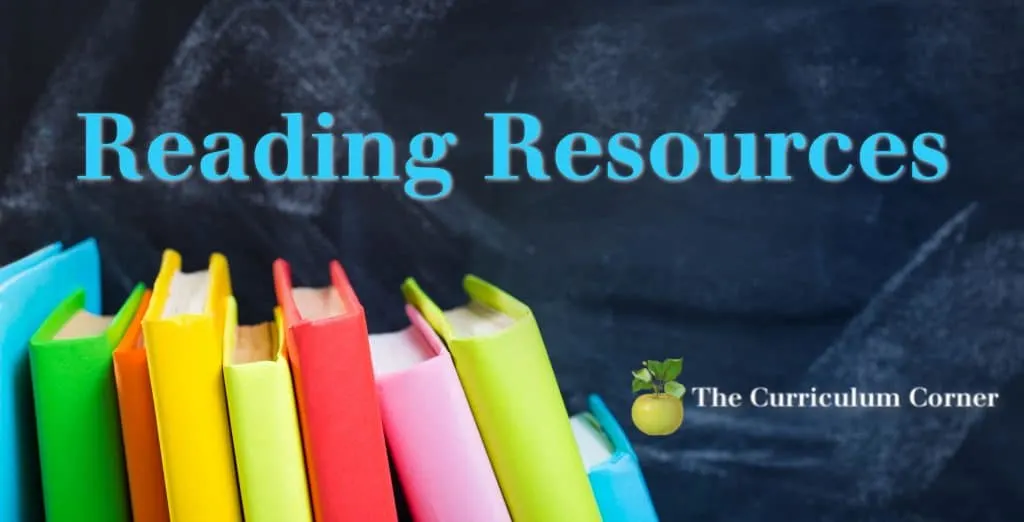 We believe that using a workshop approach can be an effective method to teach reading in the intermediate grades. It might look a little different than the primary workshop but with a little work, it will help you help your students love to read!
---
Find the reading resources you need on The Curriculum Corner 456!
Reading Resources that will help you get started with Workshop
Launching Reading Workshop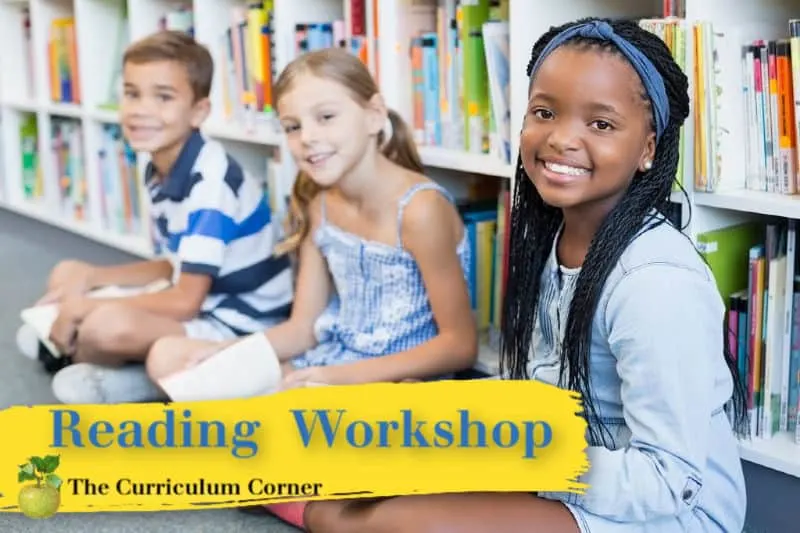 ---
Close Reading Toolkit
Close reading is when you teach children to dig into what they are reading. You are looking for more than having them simply search for specific answers. You are teaching children how text works so that they can develop a deeper understanding while they read.
The set we have created is designed to help get you started when close reading is new to you. The resources will be a good starting point where you will be guided through different strategies for your students to use.

---
Other reading resources that might help you in your reading classroom:
We Provide a Range of Reading Resources
The Curriculum Corner works to provide a range of materials to help you create a readers' workshop that is just right for your intermediate students.
We realize that not all school districts and principals have the same expectations. For this reason, we create a variety of materials to meet the needs of different classrooms.
Not all of our resources will fit into every classroom.
Remember to make a reading workshop that works for you and your students!
Graphic Organizers for Readers' Workshop
Our reading resources are divided into categories below.
Within our collection you will find an assortment of complete units of study, literacy centers and other activities.
Thank you for visiting The Curriculum Corner!