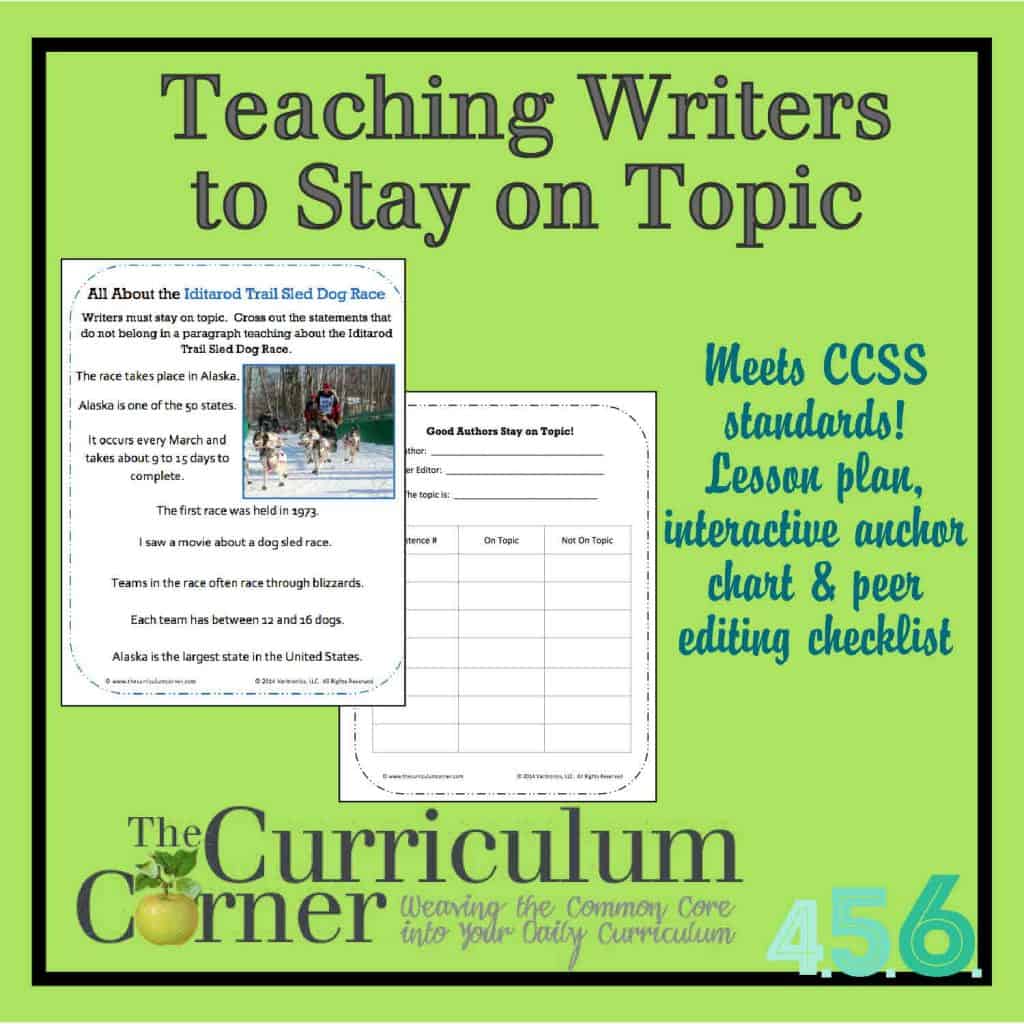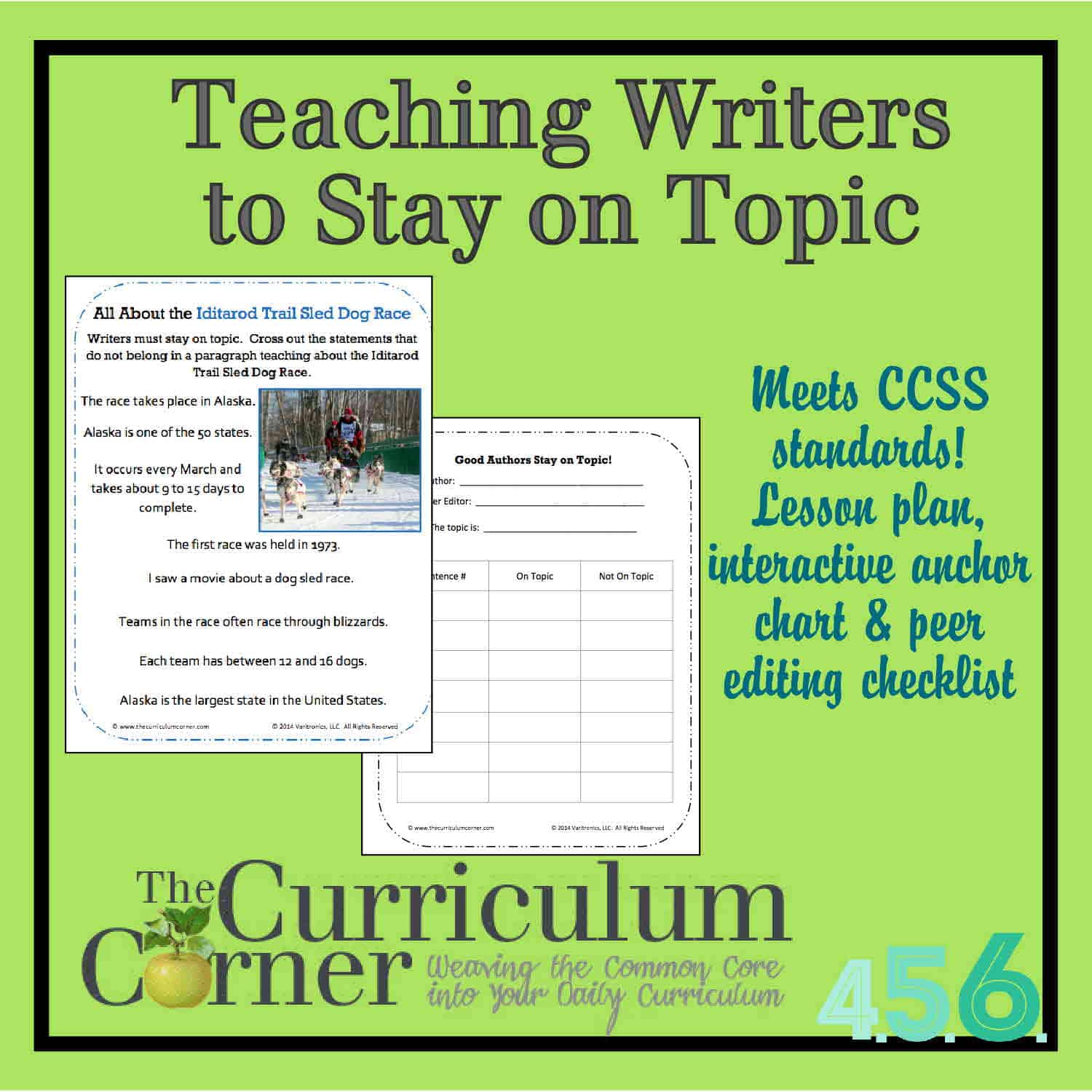 Teaching young authors how to stay on topic can be a challenging task for any teacher.  We believe that one of the keys is a high interest topic.  For this reason, we created a lesson plan using the Iditarod sled race in Alaska as the focus.  You can even expand this lesson by sharing a video from the race or encouraging students to research more about the topic.  You will find the official web site here:  http://iditarod.com/.
You will find the full lesson plan, interactive anchor chart and graphic organizer to be used during a peer editing session on VariQuest's blog.  Just like all of our Curriculum Corner resources, these are also free!    Hop on over:   Staying on Topic Lesson Plan, Anchor Chart & Graphic Organizer.
Have you heard about our partnership with VariQuest?  We are very excited to announce a new partnership with VariQuest Visual Learning Tools!  Hopefully VariQuest is the company responsible for producing your school's poster maker.   Besides the classroom tools available for you to purchase, VariQuest also has a very helpful blog which you can find here:  VariQuest's Blog.   Their blog is full of great tips for teachers, headlines in education and now… resources designed by The Curriculum Corner just for VariQuest.  So that all of our followers will be able to find these resources easily, we will be sharing these resources on our site as well.  For each resource shared by VariQuest, we will be creating a preview of the materials on our site along with a short summary.  We will include the link to the resources on their blog so that it will be easy for you to download the materials.  Of course, if you are an administrator who is looking for an amazing poster maker, let us know and we will be sure to help you connect with someone at VariQuest!