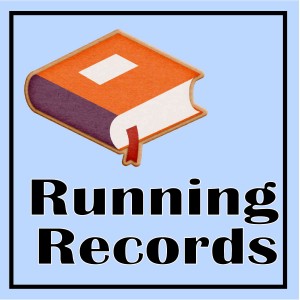 Running records are a one-on-one assessment done with students. They are used to track student progress in reading. It is a good idea to complete a baseline assessment the first few weeks of school. Some teachers like to copy a page out of a book so that they can mark directly on the text as students text. Others like to use a form like the one we have created below.
To administer a running record, find a calm space in the room to sit with the student. Instruct students to read the passage to you. Encourage them to attempt any words they do not know. When students skip a word or misread a word, record what was said. When students finish, count the number of errors. Divide the number of total words by the number of errors. This gives you the student accuracy rate. Our running record form is designed with the percentages for easy, instructional and too hard texts to easily allow you determine the level.
When students finish, it is a good idea to ask a comprehension question or two so you can gage whether the students are just reading the words or they are understanding the text. Always share a specific praise with students about something they are doing well. Then, offer a teaching point. This is something the student needs to work on in order to become become a better reader.
Running Record Form Use this form to complete a running record with students.
Running Record Data Use this form to track student progress.