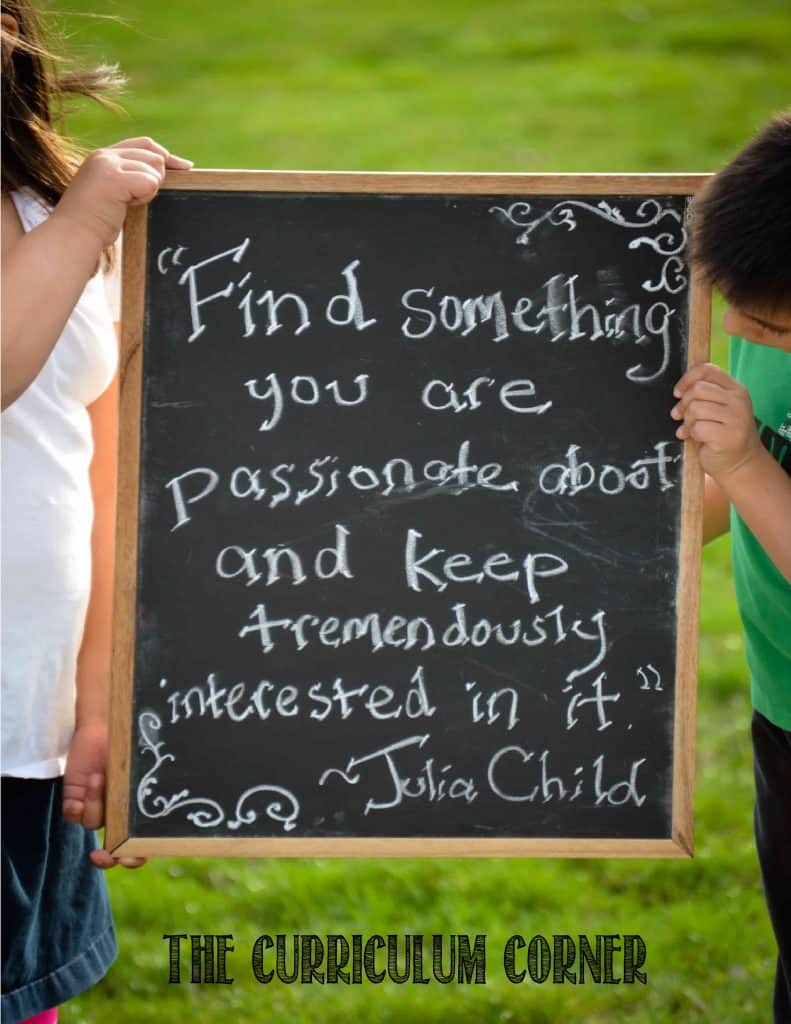 We just love this quote!  And look how cute these kiddos are holding it!  Thanks to our amazing photography Nikki of Four Men and A Lady Photography for catching this too cute photo.  Print this file as an 8 1/2 x 11 or enlarge for display in your classroom.
This is the third in a set of posters we will be creating.  We are beginning to design a collection of posters to be used in your classroom.  We believe that these posters can be discussion starters for your classroom.  Each poster will contain an inspirational quote.  The quotes are being chosen to be appropriate for intermediate students.  We suggest hanging the poster in your room for a few days to give students a chance to think about the words.  Once students have had a chance to reflect on their own, use the poster as the start to a community circle.  Ask students to explain what they think the quote means and how it can impact them or the classroom.  Do you have other ideas for using these posters?  Or…do you have a favorite quote you use in your classroom?  We would love to hear it!
You will find our first poster here:  Dreams don't work unless you do.
Here's our second poster:  What would you do if you knew you could not fail?