Our collection of teacher calendar pages has been updated to includes pages for 2020 through 2023.
Download your choice of free teacher calendar pages to help you plan for next school year.
We are sharing a range of colorful themes that will help you complete your school planner.
This is another free resource for teachers and homeschool families from The Curriculum Corner.
The Curriculum Corner's Complete Teacher Planning System
These teacher calendar pages will be a perfect addition to your classroom organization system! Also great for the home!
To continue our goal of creating and providing the best free resources for teachers, we are updating our collection of calendar pages.
You will find a total of 14 themes that you can choose from. Each theme is provided for 2020 through 2023.
If you are looking for the perfect, free teacher planning binder to use along with the calendar pages, scroll to the bottom of this post. There you will find our free teacher planning binder that is fully editable!
We know you can find other calendars but we have designed ours to go with popular classroom themes in teaching!
And, did we mention, this calendar page collection is completely free.
Our teacher planning binders were our first resource to make our site popular. We've worked to keep our binders and calendar pages updated with current pages since we began!
This free collection contains 14 different themes – we hope you will be able to find a just right set for your classroom!
There are currently calendar pages for 2021, 2022 and 2023.
You can download our free teacher calendar pages here:
Trendy Industrial 2021 2022 2023
Looking for additional free resources to help you get started?
In addition to our free calendar pages, we also have a complete collection of planning binders, data binders, reading binders and more!
Our newest editable binders come in fun classroom themes!
Try our complete collection here: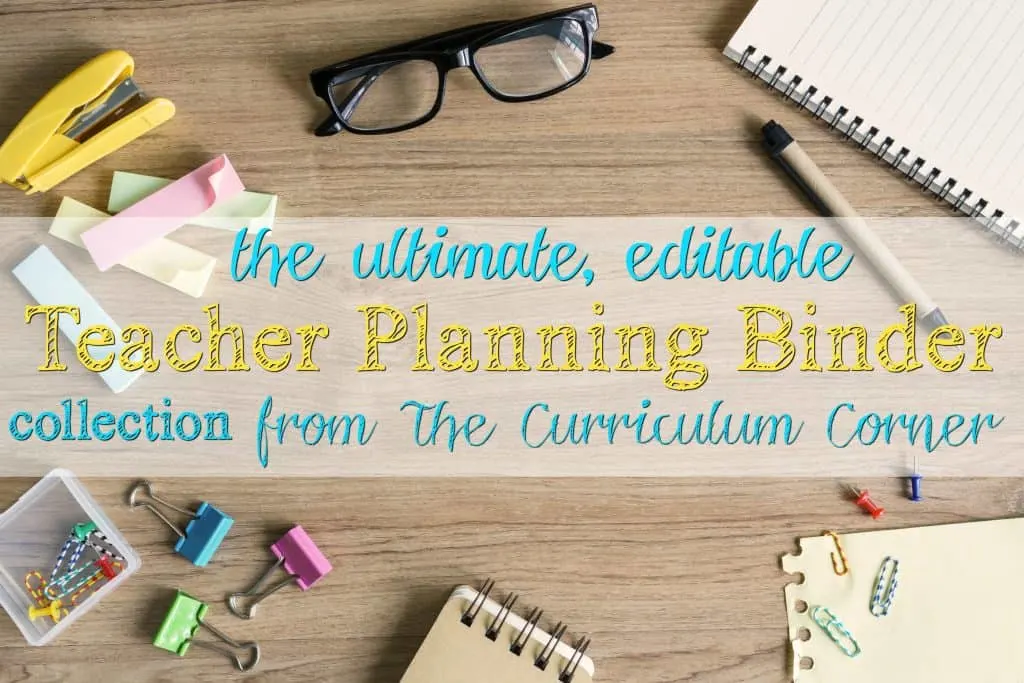 As with all of our resources, The Curriculum Corner creates these for free classroom use. Our products may not be sold. You may print and copy for your personal classroom use. These are also great for home school families!
You may not modify and resell in any form. Please let us know if you have any questions.