You will find the top posts of 2022 from The Curriculum Corner below.
Because I have been teaching 6th grade, many of the top materials are geared towards the intermediate grades. You will find a few others sprinkled in.
Among this collection, some posts are completely new while some are updated. In the updated posts, you will find new resources and/or lesson plans.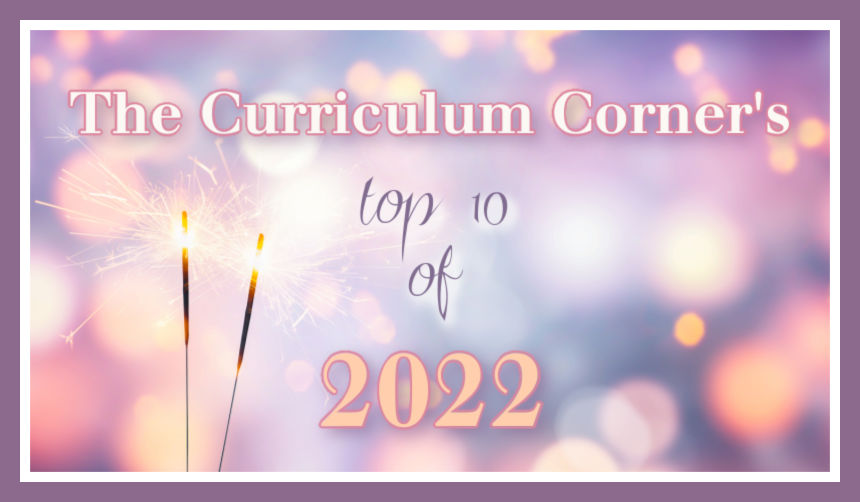 I have compiled the top resources of the year in one spot.
I hope these materials help make your planning in the new year a little easier!
Top 10 of 2022
Take a look at our top resources that were created or updated with new materials in 2022.